Hilarious Astrology Tweets & Memes For Every Sign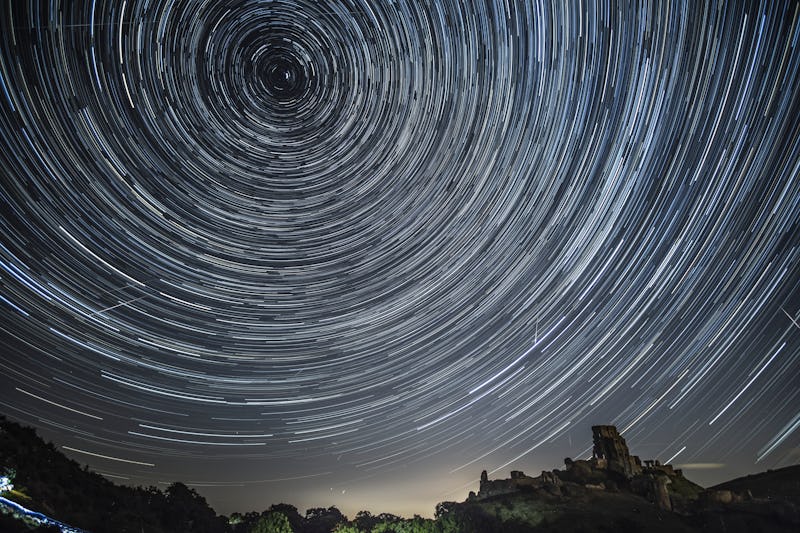 Dan Kitwood/Getty Images News/Getty Images
Even if you don't subscribe to astrology, there's a good chance you know the answer to the question, "What's your sign?" The reign of Western Astrology has been long and filled with newspaper columns warning about the entrance of a tall, dark stranger, but recently, the trend has picked up some cultural cache. For fans both seasoned and new, here are a bunch of great astrology tweets and memes for every sign, because I know that you like reading goofs about your sign. I know you do. We've all got a little narcissistic streak — some Leos more than others. (Sorry, Leos; just kidding. You guys are so fun.)
The astrology the majority of Americans are familiar with first arose in Mesopotamia, created by the Babylonians, refined by the Greeks, and preserved by the Arab Empire. In regulating the interpretation of the stars and planets, the Babylonians gave structure to what is an inherent, human instinct: Looking to the skies for guidance.
Astrologers charted the Sun's movement through the Zodiac constellation belt, and noted the temperament in babies born throughout the year — so those stereotypes about signs? I mean, like, OK, they may not apply directly to you, but you gotta have at least a little reverence for sick burns that have managed to stay intact over millennia.
Ready for some memes? Read on, my celestial friends.