12 Interesting Physical Signs Of Mental Illness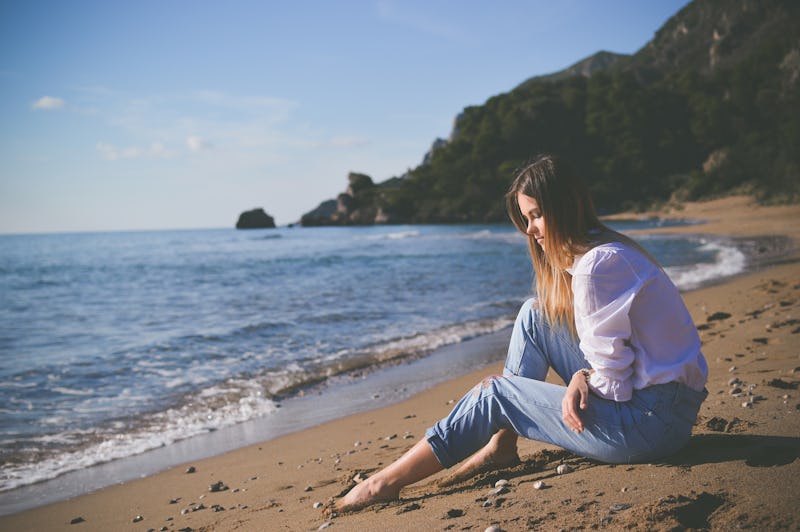 Pexels
Some people may suffer from mental illness silently, their symptoms kept under wraps or occurring mostly in their head. But for others, their symptoms can come out in different ways, some even manifesting themselves physically. There a number of interesting physical signs of mental illness to watch out for, whether you think you see them in yourself or someone else you care about. Every mental illness is different, and not every person reacts the same, but knowing the signs can be the first step in spotting a mental illness you may not have even known was in existence.
"Mental illness cannot and should not be diagnosed on sight alone, but we should also not dismiss the physical/visible signs of mental illness," says Scott Dehorty, LCSW-C, Executive Director at Maryland House Detox, Delphi Behavioral Health, over email. ""On almost all mental illness screening tools, there is a section for physical appearance, which will include facial expression, clothing, grooming and self-care."
If you believe you or someone else may have a mental illness based on the physical signs, it's important to see a mental health professional, who can not only help with a diagnosis, but can help with treatment as well. Here are 12 interesting physical signs of mental illness to look out for.