Lesser-Known Books By Famous Authors You Need To Read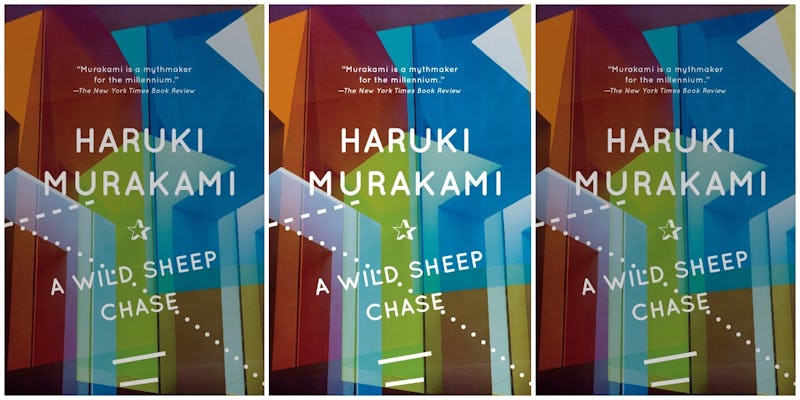 As book-lovers, we all have our faves: those novels we read over and over again, the memoirs that never fail us, thrillers that leave us lingering in suspense no matter how many times we read them, those poetry collections that teach us something new every time we crack their spines. Readers can be fairly vocal about the books we love — sharing the same recommendations, reading all the same reviews, comparing TBR piles and Goodreads lists, stocking up on yearly award-winners — which sometimes means that great but lesser-known books get lost in the shuffle. And yeah, while it can be totally overwhelming to consider all those books that aren't on your radar, when your TBR pile is already ceiling-high, there are definitely some lesser-known books that every book lover should read, at least once.
Plus (you book-lovin' skeptics listen up here) the not-as-buzzed-about books on this list are written by authors you already know and love. Think: Margaret Atwood, Zora Neale Hurston, Haruki Murakami, and others — folks you've already carved out space for on your shelves. Sounds a tad more manageable now, right? Great! Then check out these 12 lesser-known books by famous authors that every true book lover should read at least once.