12 Mary Oliver Poems That You Will Never Be Able To Forget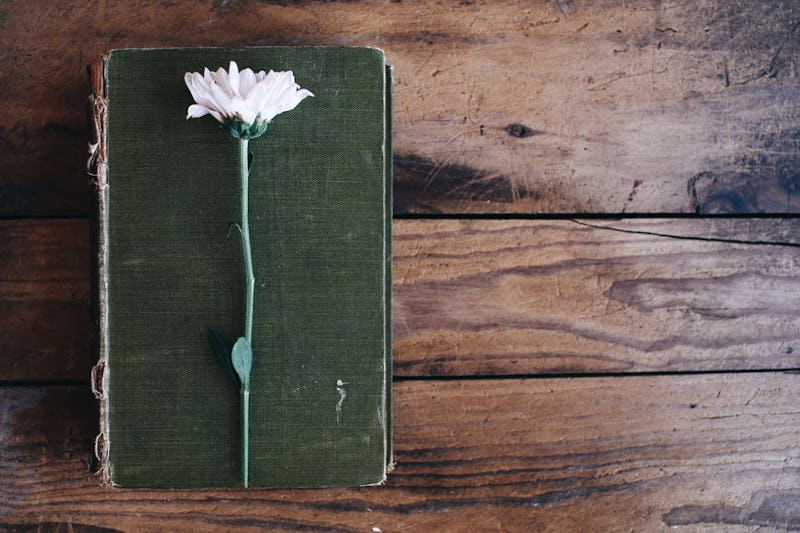 Jacqui Miller/Stocksy
National Book Award and the Pulitzer Prize-winning poet, Mary Oliver died Thursday, at age 83. If you know Mary Oliver's writing, you probably know "The Kingfisher." I don't know what it is, exactly, about this particular poem. In the scope of a lifelong poetic career — one made up of poems focused on the quiet but constant motion of the natural world, on the simple gestures of eating and drinking and living — anyone even remotely familiar with Mary Oliver seems to remember a high school writing exercise or a college essay question about a poem that is, basically, a couple dozen lines about a bird eating a fish. Of course, in Oliver's telling, it's magic.
"The kingfisher rises out of the black wave / like a blue flower, in his beak / he carries a silver leaf," wrote Oliver. "I think this is / the prettiest world — so long as you don't mind / a little dying, how could there be a day in your whole life / that doesn't have its splash of happiness?"
They're pretty good words to be remembered by, if you ask me. Here are a few more. These are 12 poems to remember Mary Oliver by.