12 New TV Shows To Add To Your Self-Isolation Viewing Schedule ASAP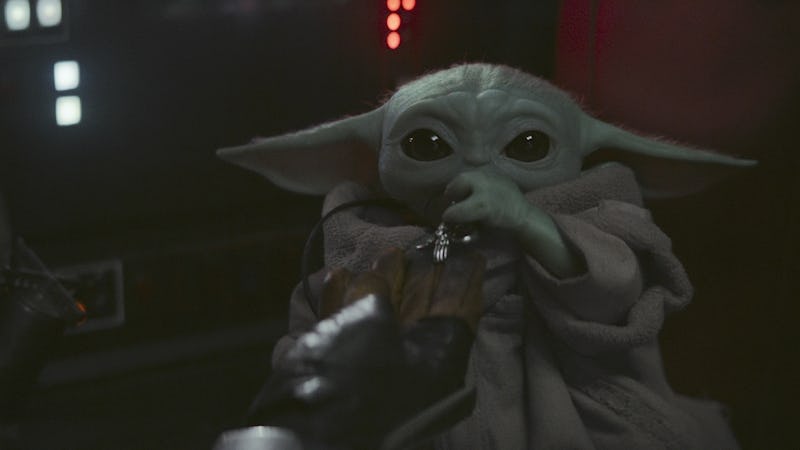 The Walt Disney Company
The UK has yet to implement a nationwide lockdown, but many will be practicing social distancing or preparing to self-isolate to avoid the spread of coronavirus. Thankfully, there are a handful of new TV shows to watch in March and April to take your mind off everything, including the return of highly anticipated titles like Westworld, Fargo, and After Life. Not only that, but Disney+ will be making its debut this month, which means baby Yoda will finally grace UK screens for the first time.
If you're a tad worried on what to occupy yourself with if you have to self-isolate, putting these shows on your schedule definitely take your mind off things. Outside of these shows, it's also an opportunity to catch up on some old faves or even shows you may have missed during their heyday. Personally, I'm currently marathoning all 15 seasons of ER on All4, which is totally taking my mind off current events thanks to the wonders of George Clooney and Goran Visnjic (*swoon*).
In short, there's a lot of content to distract yourself with thanks to the beauty of the internet, new or returning. So here are 13 shows ready and waiting should you have to self isolate.