These 12 Games Will Keep You Busy & Connected If You're In Self-Isolation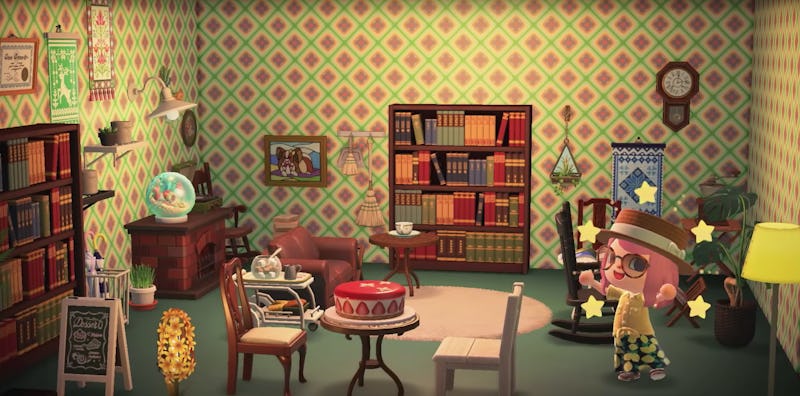 Nintendo/YouTube
Self-isolation may sound like a pretty daunting prospect, but the trick is to keep your mind busy by marathoning your favourite shows, catching up on your reading list, and keeping active both physically and socially. Playing video games can be another great way to keep in touch with friends from afar through online multiplayer features that certain titles provide, along with single-player stories that will take your mind of the chaos for a good few hours. It doesn't matter what console you own either, as there are plenty of video games to play while self-isolating across the board.
There are a dozen new releases over the next two months, including the much anticipated Animal Crossing: New Horizons and DOOM Eternal. But the beauty of gaming is that you can hop out of the new and into the classics. Looking for a relaxing adventure to get lost in?Breath of the Wild and Stardew Valley are two safe bets. If you're more inclined to violence, action, and drama, The Last of Us and the Resident Evil 3 remake are on point for the current situation (don't worry, the pandemics featured in these games are totally fictional).
So get comfy with your favourite console, relax, and take a look at my top 12 video games to play while self-isolating.