13 Authors That Have Big Things Coming In 2018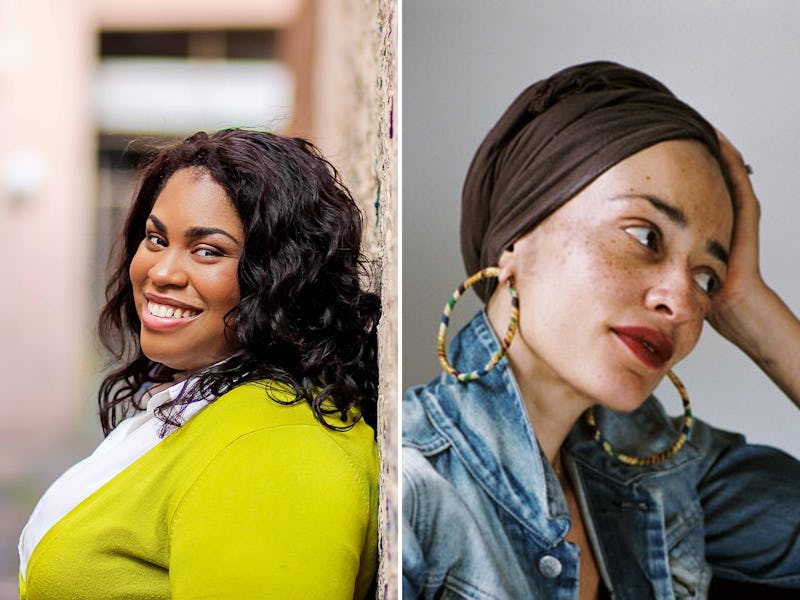 Anissa Photography; Dominique Nabokov
While the book world doesn't always find itself at the forefront of breaking news — at least, not all that often — behind the major headlines your favorite authors are still involved in all sorts of endeavors that take the book world itself by storm each year. Whether they're making waves 140 characters at a time, keeping readers endlessly waiting for that next installment in their must-read series, taking their writing off the page and onto the screen, or keeping their fingers crossed for that Nobel Prize nomination (Joan Didion, we're still rooting for you!) each year garners a list of authors that book-lovers the world over can't stop buzzing about — aka: your 2018 writers to watch.
Some questions we book lovers definitely want answered this year: will George R.R. Martin actually finish the sixth installment of A Song of Ice And Fire? Will Kristen Roupenian's (you might recognize her from "Cat Person") debut fiction collection go as viral as her New Yorker story did? Will Zadie Smith's essay collection blow you away, like all her writing has done before? What will Roxane Gay rock our bookshelves with next?
Here are 13 authors to keep your eyes on in 2018.