13 Extraordinary New Books By Women You May Have Missed In 2017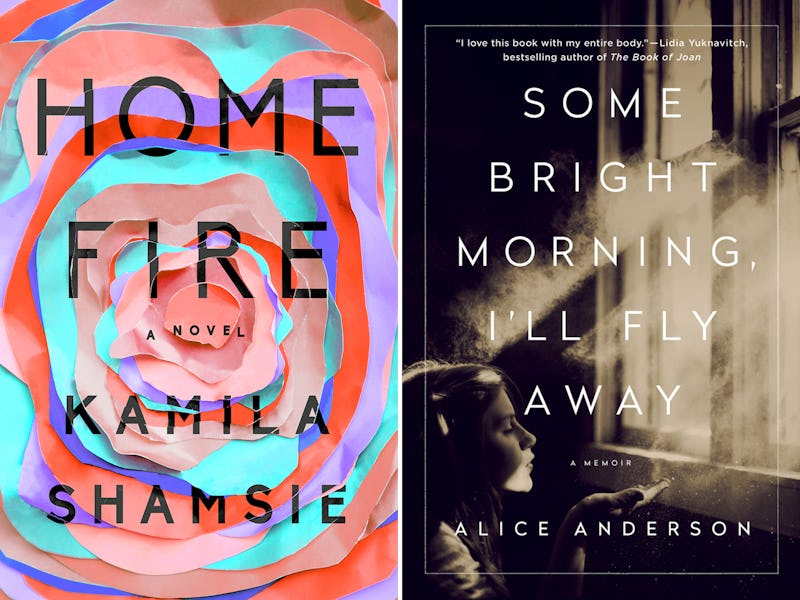 You book-lovers know that any number of books will make their way onto your TBR pile each year — the newest titles by your favorite authors, a few handfuls of books from the most-anticipated lists compiled each year, several recent (or soon-to-be) award winning novels, the books that you've never heard of and weren't expecting to find but somehow made it from their strategically-placed location on a bookstore end cap and into your hands… and plenty more too. But between the bestsellers and the most-anticipateds, the highly publicized and the award winners, there are some books you miss (or, in this case almost miss) each year, but definitely shouldn't! And while I love to love the books that practically smack you in the face the moment you log on to Amazon or walk into a big box bookstore, sometimes I love the books that I wasn't expecting, but that somehow magically make their way to me anyway.
Each of the titles on this list — new books that may not have made their way to you quite yet this year — are about (and mostly, written by) women, and their stories are diverse and vivid and powerful and unexpected. You'll be glad you discovered them, finally. Here are 13 new books about women you might have missed this year — ones that should definitely make their way onto your TBR pile now.