13 Books To Read If You Feel Alone In Your Feminism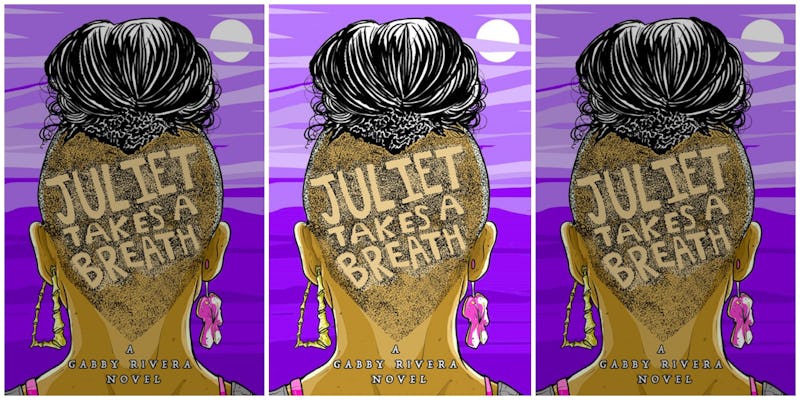 It's been said that there are as many manifestations of feminism as there are feminists, as many types of feminism as there are people who practice and believe in its principles — a point in favor of diversity and inclusivity, for sure. But when there are as many different representations of feminism as there are feminists ourselves, one can also start to feel alone within the feminist movement. After all, while there are some universal and unifying principles of feminism, it's equally true that the various waves of feminism don't always agree on the direction the movement is headed, septuagenarian feminists don't necessarily understand Millennials (and certainly vice-versa), a feminist stay-at-home mom might feel "less feminist" than that female CEO who has clawed her way to the top of a male-dominated field, a feminist of color might find herself marginalized within a movement that is still challenged by intersectionality, a queer or transgender feminist might feel alienated by the vagina-centered language that the movement often favors. The list goes on.
Between the misogyny of the larger culture — one that is increasingly reinforced and advanced by the current White House administration — and the struggles within the feminist movement itself, it's not surprising that some might be feeling alone in their feminism. And although understandable, such division and isolation pose risks to this totally essential movement, so we've definitely got to start reconnecting with ourselves and each other, no matter what unique differences might be in play. Consider starting with the books below.
Here are 13 books to read if you feel alone in your feminism — and if there are others you'd recommend, definitely give me a shout out on social media. I love to know what my fellow feminists stock on their own bookshelves.