The Brand New Paperbacks To Pack In Your Beach Bag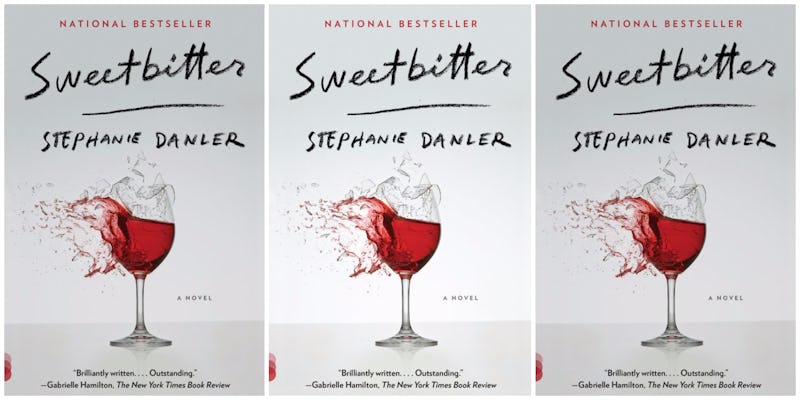 Every week, I add more and more books to my TBR pile — in truth, so many that I don't get to read all of them right away. That's why I look forward to their reprints in paperback form: it gives me a chance to read the best books I missed when they originally came out in hardcover the year before. Not to mention, nothing beats the convenience of paperbacks for beach reading all summer long.
I love books in every shape, size, color, and format, but when it comes to the reading at the beach, I reach for paperbacks because I know they work best in the surf and the sand. They're small enough to fit in any tote bag, flexible enough to be bent accordingly for changing sunlight, and durable enough to withstand wet and sandy fingers. They aren't hard to read like screens, big and bulky like hardcovers, or expensive like e-readers. Paperbacks are the exact kind of book form you don't mind getting beat up a little bit, which is why you should start to think about which ones you're going to bring with you to the beach this year.
Whether you're traveling on vacation or just sunning yourself at the local beach, here are 13 of last year's best books, now available in paperback just in time for summer reading.