13 Children's Books We Wish We Had Growing Up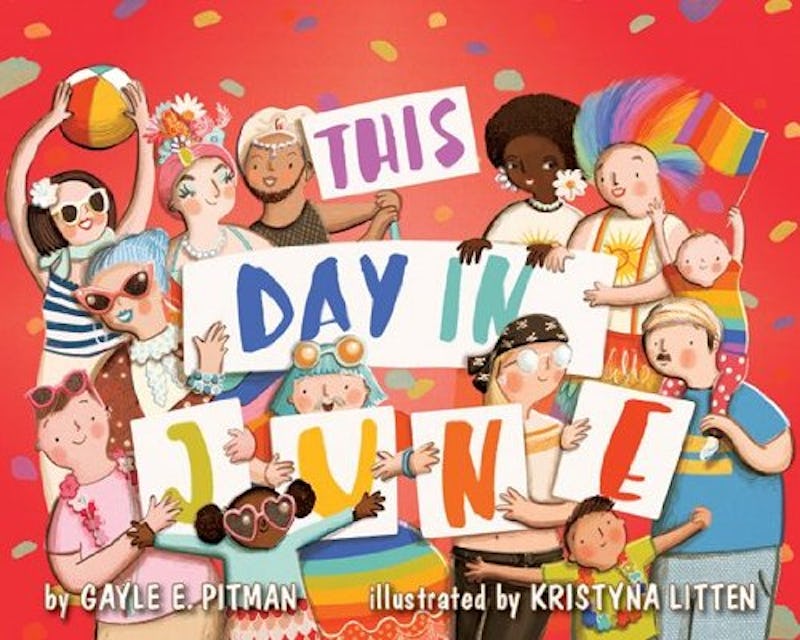 It's no secret that the books you read as a child have a profound impact on how you see the world. The best children's books inspire young kids to question the world around them — as well as helping to teach them right from wrong. In those early books, children find reflections of themselves, and get exciting ideas about where they might go with their life. That's why diverse children's books are so important — because all children deserve to see themselves represented on the page.
That's also why it's so important that children's books are feminist, body-positive, and inspirational. Young girls deserve to read about all the amazing adventures they could go on; they don't all have to be princesses, and they don't have to fit anybody else's standards of beauty to have a happy and successful life. Ideally, children's books should teach young girls to be happy with themselves the way that they are, they should inspire them to value themselves highly, and they should encourage them to pursue their dreams — no matter how big. These 13 children's books do all of that and more. Children who grow up reading books like this will know that they can be the president, that they can be an athlete, that they can change history — and they won't need anybody else to tell them they're a princess, because they'll already know.