These Children's Shows Teach Some Really Huge Lessons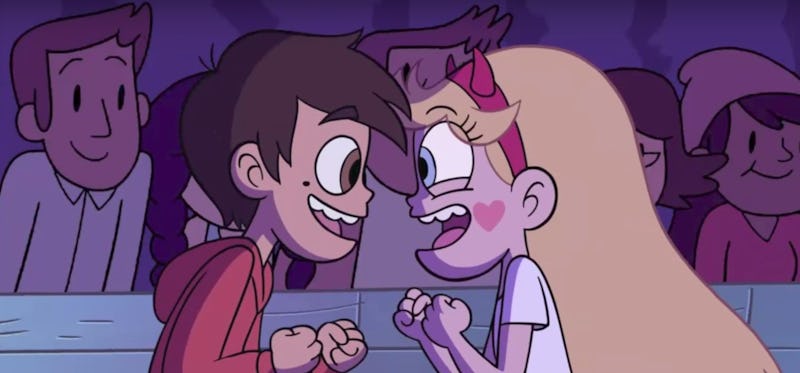 Disney-ABC Domestic Television
One assumption that's often made about television is that the more adult its content is, the more progressive its politics will be, too. But these progressive children's shows prove that you don't need to have an over 18 target audience to create work that challenges assumptions about gender, race, and politics. And these series don't just contradict lazy thinking about what's appropriate for kids and adults to watch; they also introduce a convincing argument that a show doesn't have to be serious to cover serious topics in a nuanced way.
And, honestly, that's the beauty of these shows. More often than not, this is education via stealth. The best of the examples listed below don't make a big deal about taking a liberal stance on issues of identity or try and bully kids into thinking a certain way. Instead, they act as imaginative spaces where it goes without question that you can love anyone you want, no matter their gender. Where you can teach kids about communication with totally off-the-bat, newly invented grammar. Where children can be exposed to issues surrounding mental health without triggering anxiety.
Basically, they get the balance between education and entertainment exactly right, and that's what makes them progressive.