13 Facts You Should Know About The Woman Delivering Dems' SOTU Response — In Spanish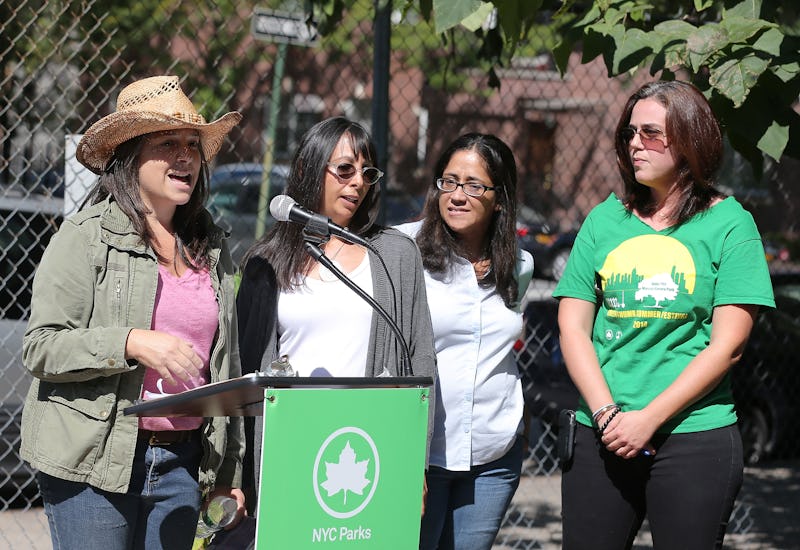 Jemal Countess/Getty Images Entertainment/Getty Images
Last week, a freshman Virginia delegate received a call from House Minority Leader Nancy Pelosi. It came with the opportunity of a lifetime: Just months into her political career, Elizabeth Guzman had been offered the chance to give a Spanish-language rebuttal to Trump's first State of the Union address. And now, there's a lot that you need to know about Elizabeth Guzman.
After all, this speech will put her directly into national focus — and parties often choose genuine rising stars to give the State of the Union rebuttals. While some have argued that there's a curse hovering over those who give the official party responses, Guzman and the other Democrat tapped to give a response, Rep. Joe Kennedy, will at least get a large and very public platform.
Although Guzman hasn't yet had a chance to be active in national politics, the Democratic Party leadership evidently believed that hers is a voice that can add something to the national conversation, and that she can adequately represent and speak for millions of Spanish-speaking Americans.
"Driven by her faith and her belief in the promise of the American Dream, Elizabeth has been a vital, relentless leader for the voiceless," said Pelosi about her pick to give the Spanish speech.
Here's a rundown of some of what Guzman brings to the table.