13 Indie Presses You Should Know in 2017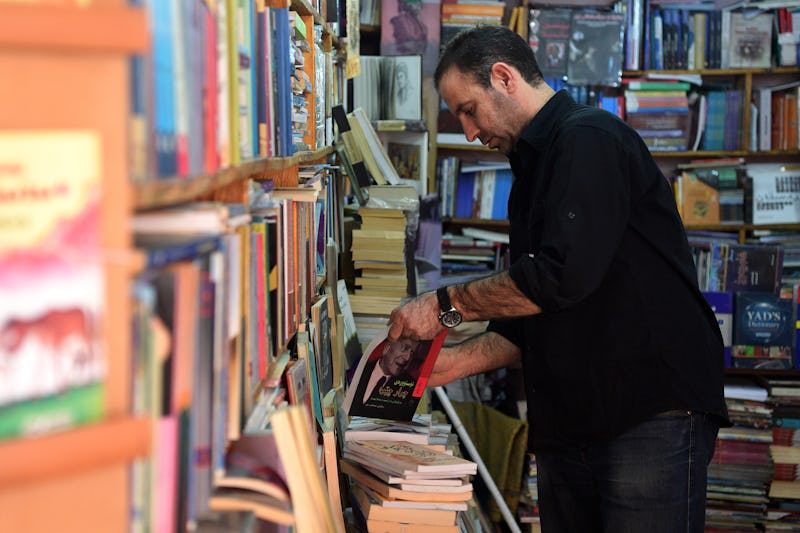 Carl Court/Getty Images News/Getty Images
The first week of the new year is always rife with good intentions: drink more water, eat less sugar, be better person. But this year, as we face down increased creative censorship and corporate greed throughout the United States, resolve to read more - and not just more, but better. Here are 13 indie presses you should know, because the only thing better than reading a good book is reading a good book that sticks it to the man on every level.
At this point in American culture, when it increasingly feels like there is one, homogenous narrative deemed acceptable by the powers that be, independent publishers provide platforms for silenced voices, for populations ignored by mainstream media, for those whose stories would otherwise never be shared. That's the power of indie presses: unfettered by a big-time corporate aesthetic, they are free to do whatever they want.
Within this list of publishers, you'll almost certainly recognize best-sellers and critically acclaimed works. Many houses represent at least one prestigious, award-winning author - talent isn't exclusive to big-time publishers, dudes. But once you've read through those (and you should - they win awards for a reason), dig a little deeper. Seek out a writer you've never heard of before. Select a book just for its title, or its cover.