Instagram Is Packed With New Music Suggestions. Here's How To Find Them.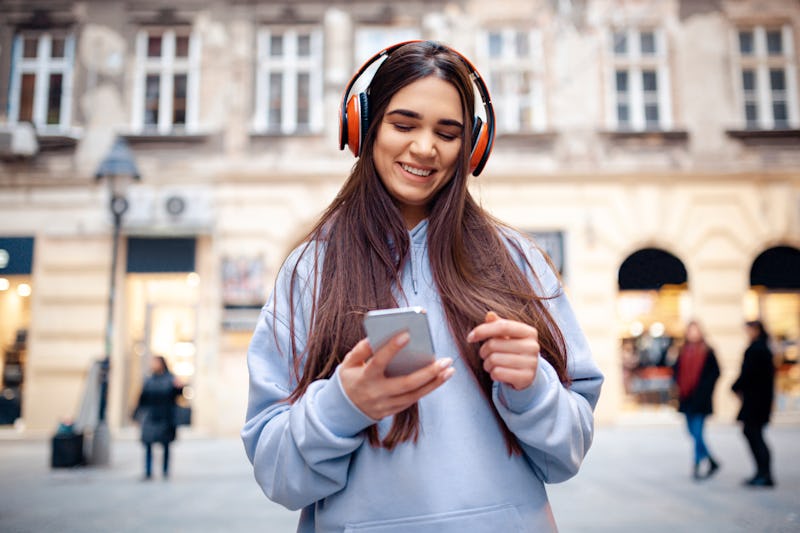 Ivan Pantic/E+/Getty Images
There are endless ways to use hashtags on Instagram: you may throw one in your caption, add some to help your post get more attention, or use them to scope out the best destinations in the city you're visiting next. And while Instagram isn't a music app, it doesn't mean you can't use it to search for the latest songs too. It just takes knowing what hashtags to follow to find new music on Instagram.
Just to give you an idea, the hashtag #music has more than 299 million posts on Instagram, though not all those posts will include new songs. And while you can't go wrong searching this hashtag, there are tons of other ones that'll point you toward fresh, recently released music your friends don't even know about yet. The same goes for if you're looking for new songs or albums from a specific group or artist. Regardless, following popular hashtags that have to do with "new music" and "songs" is a surefire plan. If you're not convinced, just remember that plenty of artists like Kehlani, Drake, and The Weeknd post new songs to their Instagram all the time.
Here are 13 hashtags you can follow on Instagram to discover new music.