13 Expert Tips For A Happy Long-Term Relationship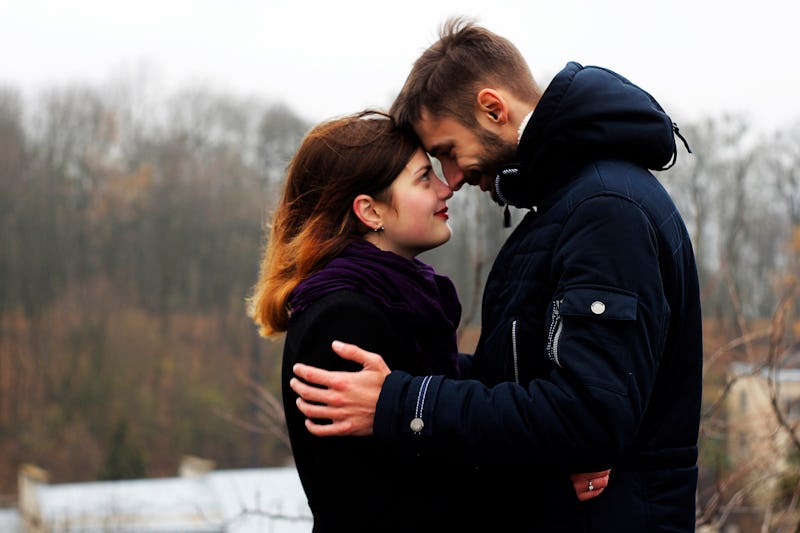 Pexels
For many people, it sounds satisfying to have a life-long partner to share the journey with, but you also don't want to end up like those stereotypically-miserable married couples who bicker endless. To avoid this plight, you'll want to know all the life-changing tips to ensure a happy, long-term relationship. Although every couple is different, there are a number of habits and mindsets that apply across the board, and keeping in them in mind can help you cultivate the type of serious relationship you desire.
"New love is a dopamine party for the brain, giving us that happy, high, addictive, infatuated feeling," says psychotherapist Tristan Coopersmith over email. "Then we transition to a more oxytocin-dominated love signified by feelings of security, devotion, and trust. We need to work to continue emitting oxytocin. We need to intently listen, kiss, hug, massage and notice each other. So often in relationships we begin to take each other for granted, falling victim to routines and skipping over the things that really water our love. Essentially a relationship is like a garden, if you water it, it grows, if you don't, it withers."
If you're in it for the long-haul and want the happiest relationship possible, consider these 13 life-changing tips for a happy, long-term relationship.