13 Millennial Memoirs That Prove You're Never Too Young To Tell Your Story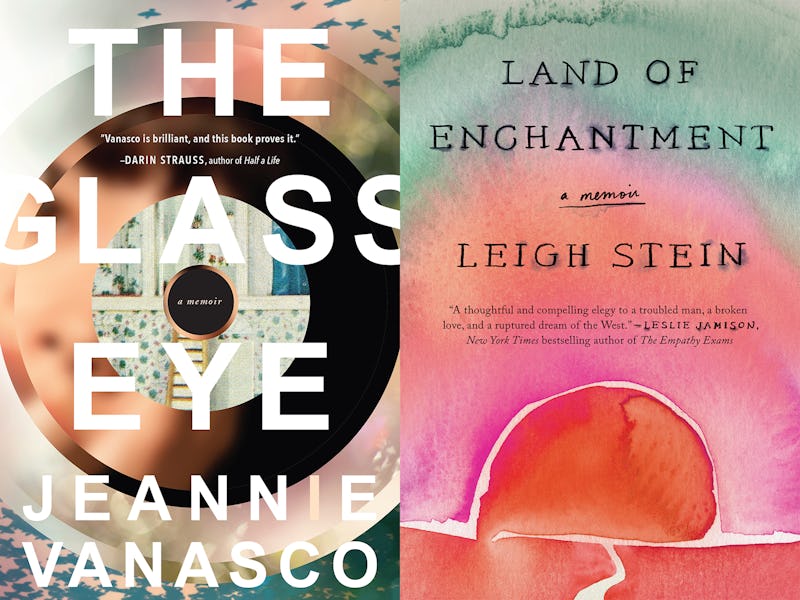 In literary circles, there are plenty of ideas about who is old enough to write a memoir (and who isn't.) "Young" memoirists are typically considered to be any writer under 40, while millennial memoirists — those born after 1980 — are even younger. The argument makes sense: with age comes experience, with experience comes wisdom, experience plus wisdom equals an engaging and thought-provoking memoir. Even memoirist extraordinaire, Mary Karr — whose first memoir, The Liars' Club, was published when the writer was 40-years-old herself — argues in her 2015 title The Art of Memoir that young-ish aspiring memoirists might be served well by a few more years under their belts before publication.
The memoirists on this list defy conventional memoir-writing wisdom, it seems — and readers are grateful for it. Each of these millennial memoirs was written by someone who may not have racked up the years of experience many of their other literary peers have, but what they're lacking in age they make up for in experience. And killer storytelling ability, to boot. They've traveled the world, overcome addiction, tackled mental and physical feats of resilience, endured devastating loss, and found a way to write about it. Maybe age, after all, really is just a number.
Check out these 13 must-read memoirs by millennials.