The Nonfiction To Read For Black History Month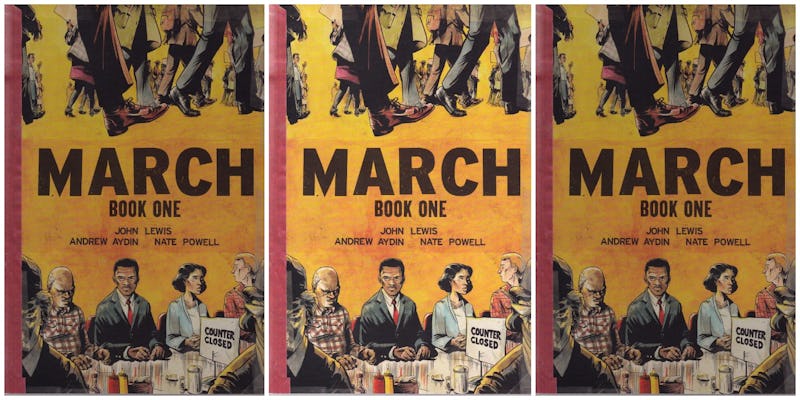 Black History Month is almost here, and with that comes the celebration of one of the most vibrant and vital cultures in the United States, along with lots of black history books to read. And while many of us have read many memoirs and biographies of the men and women who have long been pillars of Black History in America, there are tons of new, modern nonfiction reads to delve into as well.
While there is no better time to celebrate the diverse lives and incredible work of Black Americans, in our country's current political atmosphere, we also need to do so much more than that. It is time for all of us to look closely at the experience of being black in the U.S. today, and to confront the racial violence, discrimination and hardships that most, if not all, Black Americans are still facing. It is only by being witness to the reality of these issues that we can work to change them. We have a long road of resistance ahead of us, and now is the time to get educated and join the fight for what is right, or risk being left in a past that none of us can be proud of.
The list below is a mix of nonfiction and memoirs that do both — celebrate some the most inspiring Black Americans both past and current, and delve into race relations in the U.S. right now, unflinchingly showing us the harsh facts of our present, and the real hopes for our future.