13 Movies That Are Perfect To Watch During Netflix & Chill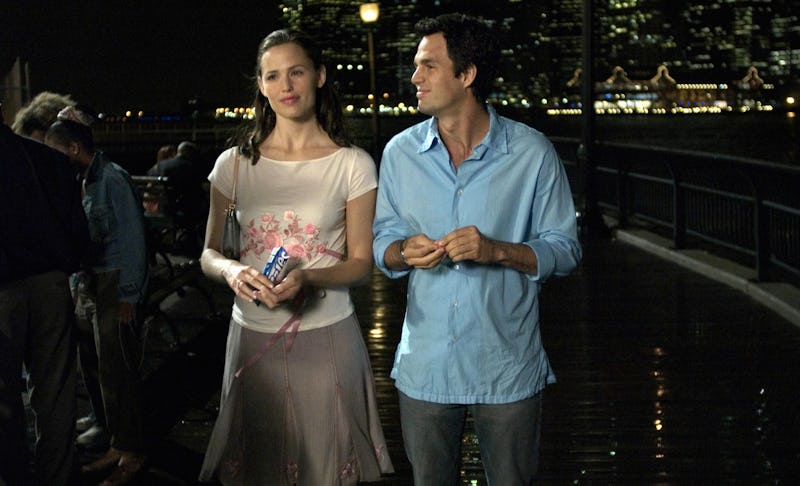 Columbia Pictures
When it comes to date night, sometimes you just want to stay in together. And whenever that's the case, catching a movie on your couch will do just fine. Staying in for the evening and popping on a movie can sometimes be the easiest alternative to all the planning and spending that comes with a typical date night. Not to mention that there really are some great movies to watch during "Netflix and Chill."
Okay, so the term "Netflix and Chill" has definitely become a term that has taken on a mind of its own, as many people probably assume that "Netflix and Chill" doesn't exactly mean what it used to — in the literal and figurative senses. But don't worry, there are plenty of films that are worth watching on nights like this, and they're sure to hold your attention so that the film you finally decided to pick doesn't just become background noise whatever else is happening (ahem).
Whether you and your date are on the hunt for films that will put you in the mood or ones you'll actually want to watch all the way through on a Netflix and chill type of night, then this list is for you.