The Nonfiction To Buy For Dad This Year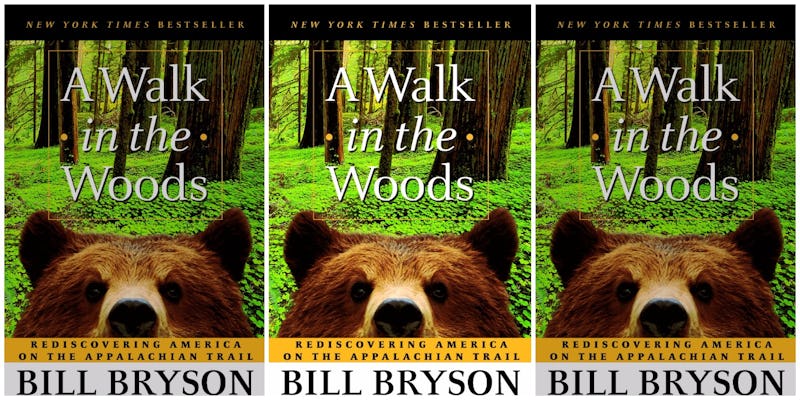 Is it a rule that when you become a father, your interest in military history increases ten-fold? And you develop a deep appreciation for long-form sports journalism? Anyway, here are 13 nonfiction books your dad will love.
I don't mean to stereotype fathers, especially not in light of the start of Father's Day. First celebrated in 1910, the holiday arose after the daughter of a single father sat through a Mother's Day sermon in church and felt her dad, a Civil War veteran who had raised six children, deserved some appreciation, too. On June 19, people passed out red roses (and white ones for remembrances) to fathers throughout Spokane, Wash. How distinctly different is that first tender, floral celebration from the current Father's Day ~vibe~, featuring outdoor grilling and beer and baseball?
Again, I don't mean to play on dad tropes, but as a bookseller, I have seen, firsthand, the truly mind-boggling number of fathers who immediately gravitate to the historical nonfiction section of the store, and spend the next 30 minutes perusing titles covering everything from Nixon to Sacagawea.
This year, why not gift your dad something he loves (no, he doesn't love that tie) - a non-fiction book. A great non-fiction book. A non-fiction book he'll want to share with all the other non-fiction loving dads at the block party.