Read Europeans' Questions On The U.S. Health Care System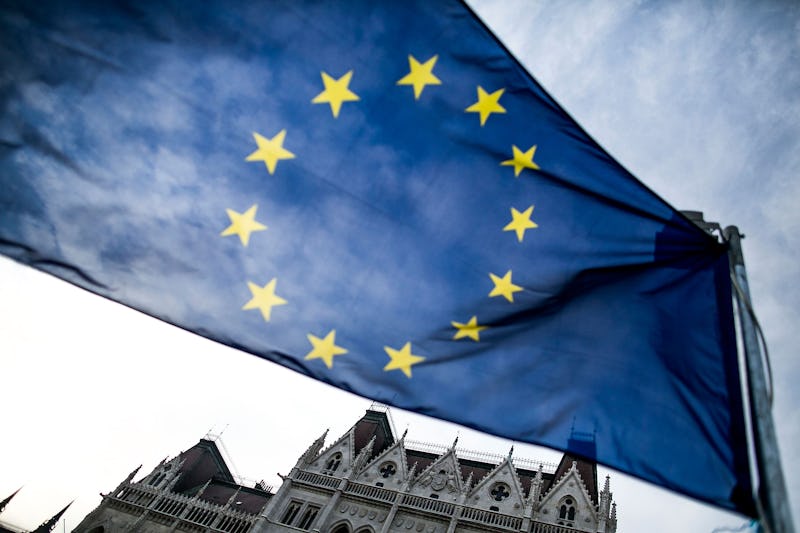 Carsten Koall/Getty Images News/Getty Images
There are a lot of differences between Europe and America: more cobblestone streets and more appreciation for the game of soccer. They also, for the most part, live in countries that provide healthcare either free of charge or very inexpensively — which is a pretty huge difference. That, in turn, means Europeans have questions about the American healthcare system — and lots of them.
And where to even begin? Like the ability to walk on cobblestones with heels — seriously, how do they do it? — the assumption that healthcare will always be available is something that most Europeans simply grow up with. They don't question it, because why would they? No politician would try to take it away, because it would be political suicide. No one would make the absurd statement that people should make the choice between buying a new iPhone and paying for necessary healthcare. For the most part, they see healthcare as a basic service that the government should provide, a human right, along the same lines as clean water and public transportation (although that's another conversation).
It's a tough perspective to wrap your head around, but I've talked to some of your European peers about their thoughts on the matter. Here, then, are what some Europeans and Canadians are wondering about the American healthcare system.