13 Sex Trafficking Statistics That Put The Worldwide Problem Into Perspective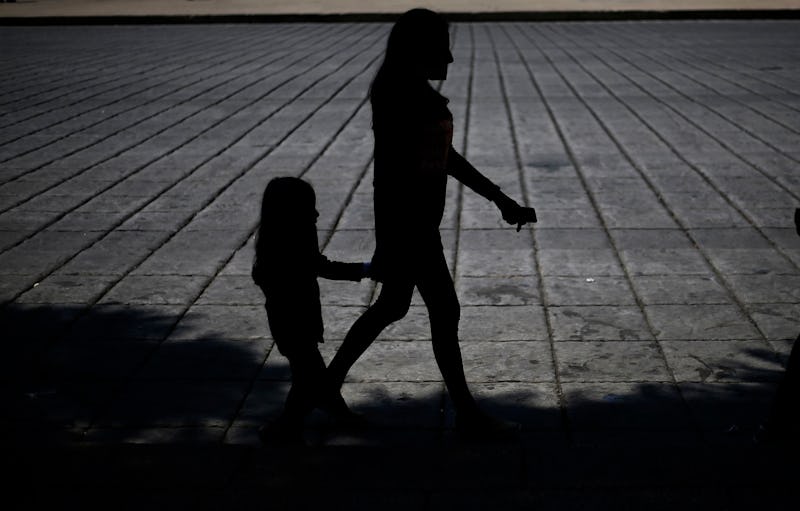 AP/Shutterstock
Millions of women, men, and children around the world become victims of human trafficking each year, according to the United Nations. In an attempt to not only raise awareness about the issue of human trafficking but end the practice, the United Nations has used the end of July to mark World Day against Trafficking in Persons since 2013. But the practice of human trafficking won't be eradicated without everyone's help, including yours. Start by educating yourself on this World Day Against Trafficking in Persons with these 13 alarming sex trafficking statistics.
While human trafficking is defined by the Department of Homeland Security as a "modern-day form of slavery involving the illegal trade of people for exploitation or commercial gain," it can take many forms. Lured by false promises of a good job, educational opportunities, a stable conflict-free environment or even a loving romantic relationship, victims of human trafficking are then pushed into forced labor or begging, sexual exploitation, and domestic servitude.
Over the years, human trafficking has, unfortunately, become a global multi-billion-dollar enterprise that affects nearly every single country, according to the United Nations. And sex trafficking alone is among the world's fastest growing criminal industries.
Here are 13 statistics you need to know about sex trafficking