13 Shocking Sexist Laws That Exist In 2018 (If You Can Believe It)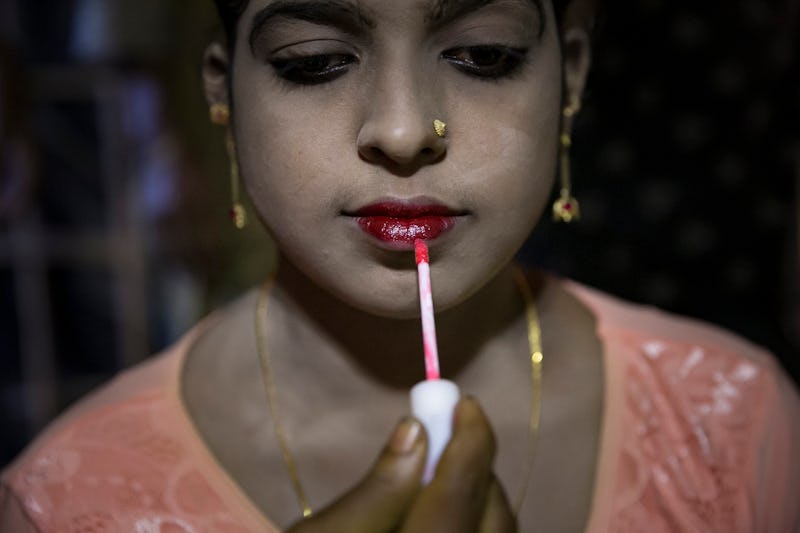 Allison Joyce/Getty Images News/Getty Images
By the year 2018, you would have thought that equality between men and women would be a given, a right robustly protected by law in every country and exercised in practice — unfortunately, this just isn't the case. Right now, all over the world, there are a ton of shocking sexist laws that are still in place. Many show no sign of going anywhere.
Indeed, laws that restrict women's rights are present in dozens of developed and developing countries worldwide. Collectively, they affect almost every aspect of women's lives. For example, women's reproductive health and rights across the globe are under threat due to various abortion restrictions. Women's economic rights and prospects are repeatedly threatened by laws that prohibit women from obtaining certain jobs and/or require them to seek permission from men to work.
Of course, women's autonomy and right to be free from harm and violence are consistently threatened in any country that refuses to enact laws protecting them from domestic violence and/or sexual assault.
The following examples constitute some of the many ways in which women's rights are still routinely violated in 2018 through sexist laws (or, in some cases, lack of laws needed to counter sexism).