13 Things Marginalized People Wish Male Politicians Knew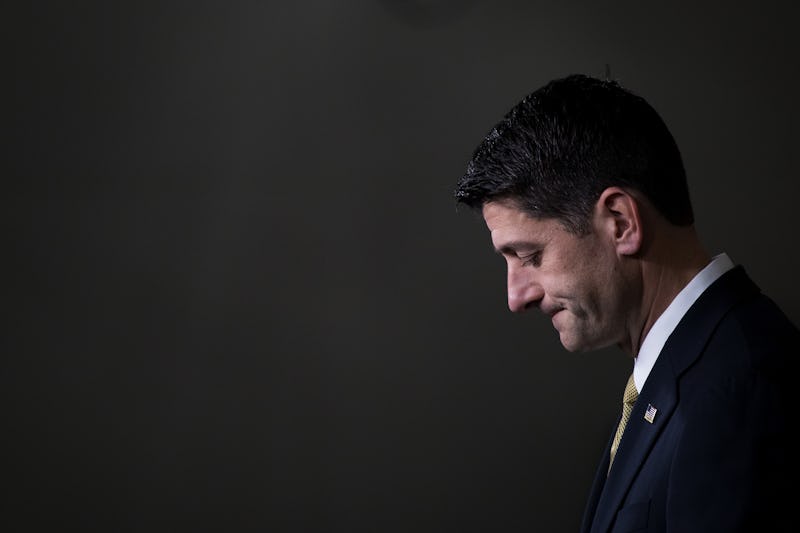 Drew Angerer/Getty Images News/Getty Images
As a proud Latina and Mexican-American, I'm used to people saying hurtful things about me. Rarely are these insults more painful than when they come from a politician, however. Whether or not a politician actually represents me in office, I still take offense to their hateful speech because, as an American, I don't want those values to be reflected in government at any level. Speaking as one, here are some things marginalized people wish male politicians knew about them and their causes, because we're so tired of having to explain.
Everyone is on a perpetual learning curve, so it's important to give politicians, particularly those from non-diverse backgrounds, a chance to catch up to where the most forward-thinking activists are right now. But at the same time, marginalized communities shouldn't have to consistently educate people. These struggles for basic equality have been going on for centuries and those who haven't gotten the message by now are probably refusing to accept it, not incapable of learning.
More than anything, marginalized people don't want to feel marginalized anymore. When we are included in conversations, hierarchies, and decisions, that goes a very long way toward decreasing the power distance between the privileged and the marginalized.
So, politicians, make sure you don't just read about marginalized people, but actually talk to and include them as well.