13 Things Our Senior Fashion Editor Wants This May, Including The Perfect Mini Straw Bag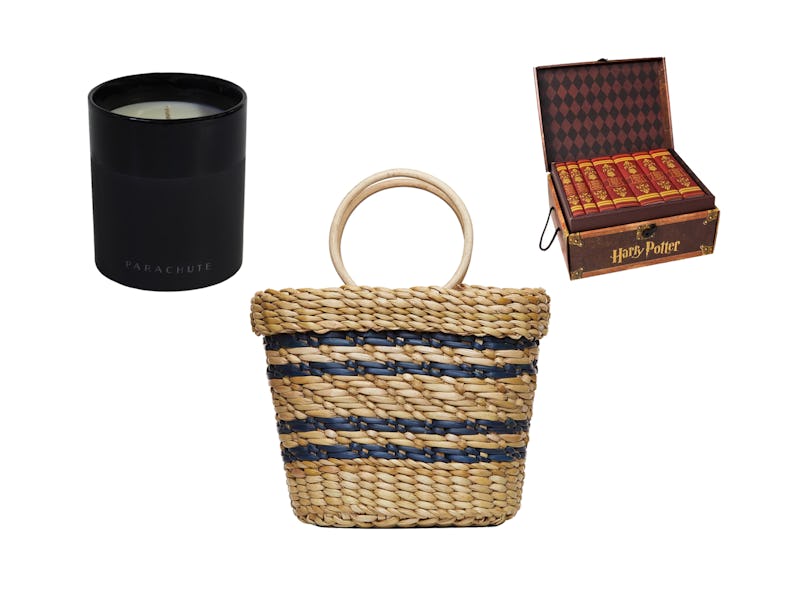 I feel like May is a loaded month for a lot of people. It finally starts to feel like spring, so it's finally acceptable to break out the warmer weather wardrobe. People start to feel more social and want to go out more. The end of the month ushers in the beginning of summer. When the weather finally starts to get nicer, a lot of people like to look at their closets and assess what they want for the upcoming season, which means May is a great shopping month. It also happens to be the month of the pinnacle occasion of the year: my birthday.
When it comes to my birthday, celebrations can't start soon enough. As soon as April 20 (the official start of Taurus season) rolls around, my birthday is at the forefront and I'm constantly dropping some not so subtle hints about what I want. There have been some major new releases from Rihanna and Coach this month that have got me excited and some things that I've had my eye on for a while but am still dreaming about. Check out below to find out what I'm obsessed with this month and what I not so discreetly asked for for my birthday!