13 Genius Ways You Can Use Apple Cider Vinegar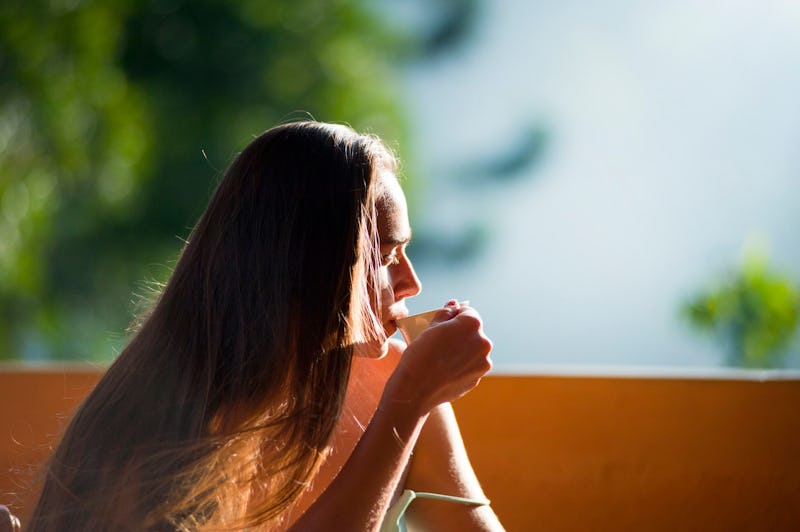 Pexels
Apple cider vinegar has been all the rage the past few years, and for good reason. The health food is good for more than just your physical health, as there are a number of weird, but genius ways can use apple cider vinegar that include taking care of your home and even personal hygiene. Keeping apple cider vinegar at home can help you take care of many of your needs without having to buy multiple products.
"Although Apple Cider Vinegar (aka 'ACV') is growing in popularity thanks to social media and television medical professionals like Dr. Oz promoting the product, few people realize how much this unassuming little bottle is actually capable of," says Britt Brandon, author of Apple Cider Vinegar for Health, over email.
ACV is exactly what it's name suggests: It's a vinegar made from cider or apple must, and many of the health benefits come from acetic acid, the active ingredient in vinegar. Thankfully, there are no noted side effects when it comes to ingesting apple cider vinegar, but it is important to make sure to never take a straight shot of vinegar without putting it some water first. Since vinegar is highly acidic, taking a shot of vinegar alone can cause damage to your esophagus or teeth enamel.
Here are 13 weird but genius ways you can use apple cider vinegar.