These Illustrated Books Celebrate The Women Who Shaped Our World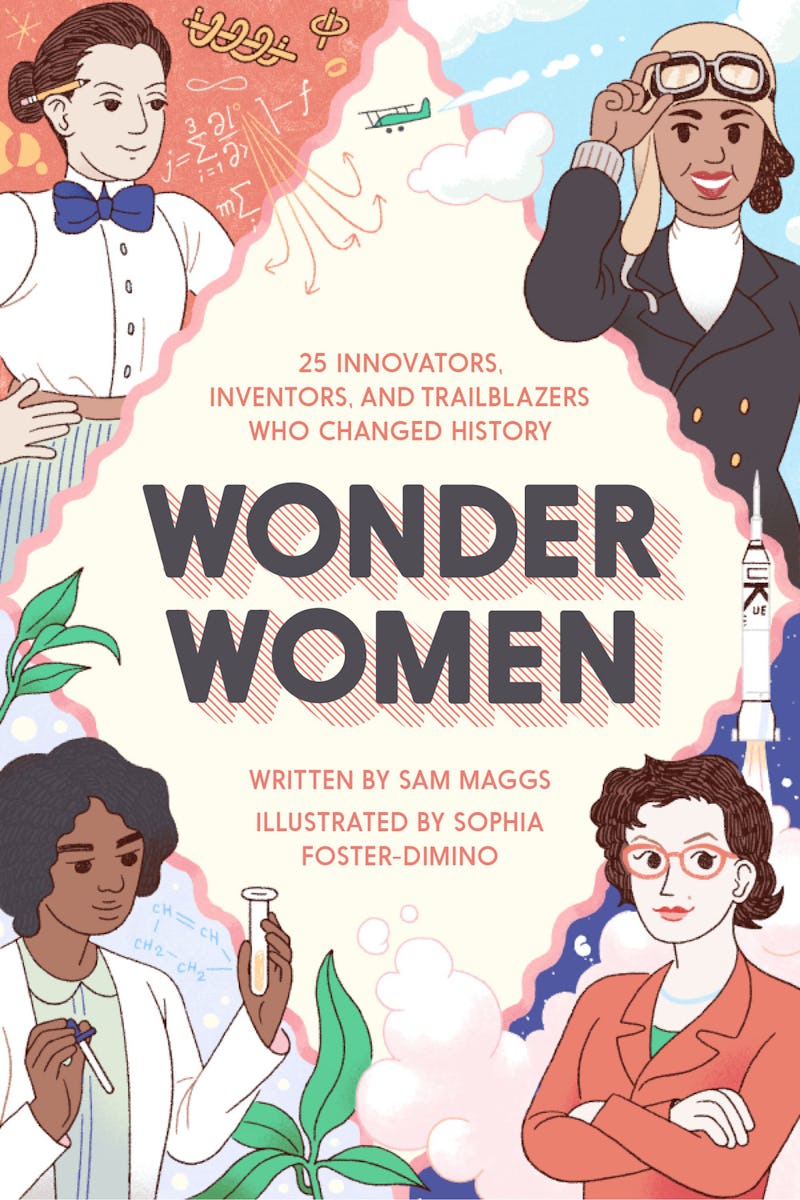 There's no doubt that women still have a long way to go to be on equal footing with men in America (and worldwide.) It's not a problem that will be solved overnight, but if you know children in need of inspiration (or if you need some inspiration!), there's no better way to get motivated to keep fighting the patriarchy than with these illustrated books about history-making women.
The books below highlight the incredible, often overlooked, achievements of the women who changed the world — people like Hillary Clinton, Zora Neale Hurston, Qiu Jin, and Claudette Colvin. And even though their accomplishments haven't always been readily acknowledged or welcomed, these women did extraordinary things — and these books celebrate their achievements, page after page, illustration after illustration. These are amazing reminders for you — and all the children and women (and men!) in your life — that females have always played a role in charting the course of world history.
If each of these books tell us but one thing overall, it is this: their stories can help us better understand our own value and inspire us to fight for the things we believe in.