14 Things You'd Find In Every '90s Home That You'd Never Find Today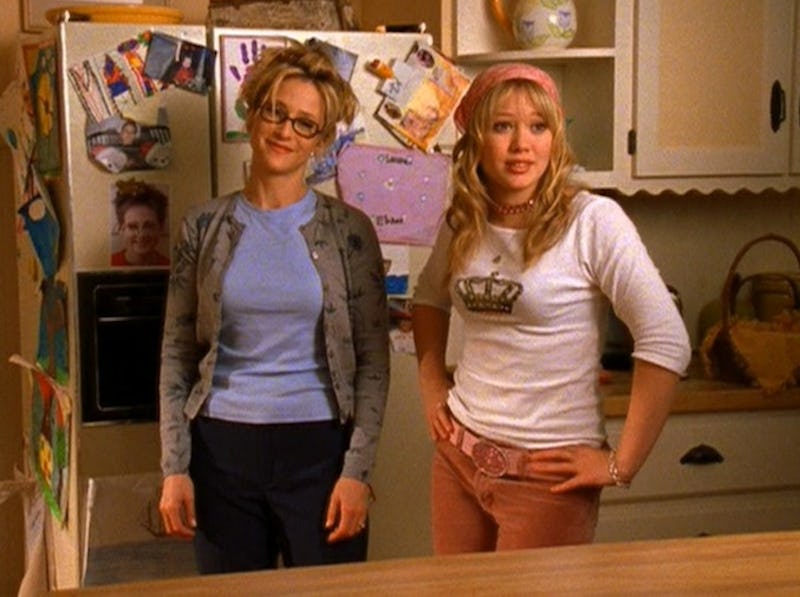 Disney
Did you ever take field trips in school where you would visit period homes and get to learn about how they lived "back in the day?" Rotary phones, record players, having to do everything by hand — that's how decades before us lived. But what are some things you'd find in a '90s period home? In the '90s, we were on the brink of an enormous technological explosion and, let's face it, we knew how to dress. No one rocked overalls, platform shoes, and bowl cuts like we did. No one.
Nineties home staples were a recent conversation of Reddit, and the comments will give you all the '90s feels. It'll take you back to the days of Zebra Cakes, Savage Garden, and writing in milky pens when your teacher definitely told you to use a No. 2 pencil. You'll feel like a kid again — a kid bouncing around in Moon Shoes and beating up your siblings with Socker Boppers while your mom screams at you to be quiet because she can't hear Mad About You over the sound of you screaming.
If you grew up in the '90s, odds are you had at least one of these popular '90s items in your home.