These Classic Novels (All Under 200 Pages!) Are Perfect Summer Reads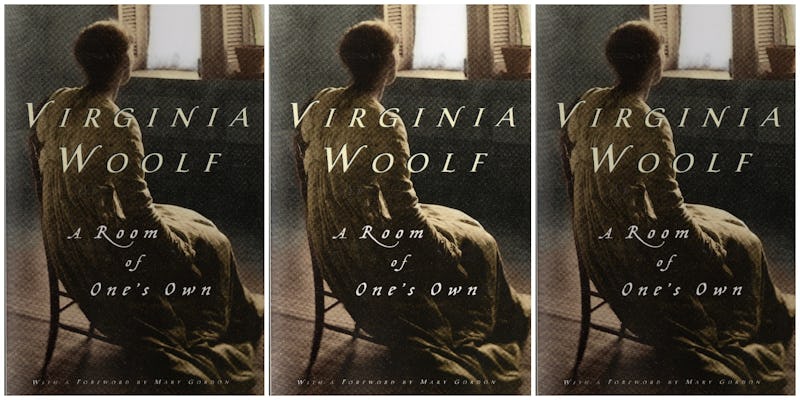 What do you think about when you hear Classic Literature? Overlong books that you had to slog through in high school and college? Or maybe, books that you turned up your nose at when you were younger, but wish you'd read more of now that you're an adult? If the latter is true for you, you might be surprised to know just how quickly you can get through that backlist of classics that's been haunting you. While it's true that there are plenty of these books that are well over 300 pages, there are just as many that are mercifully below 200 pages. And while you might not consider taking a classic on a beach afternoon, they're actually the ideal length to get through while you're lounging in the sun... even when you take breaks to sip a margarita or take a dip in the ocean.
Especially if you've been dealing with a classics block, pairing one of the 15 books below with a relaxed and summery atmosphere will make then far easier to swallow. Forget the pressures of term papers, exams and class participation that many of these books invoke, and instead sit back, relax and enjoy some of the most celebrated books of all time. While each edition of these books may have slight differences, the approximate page count for each book is listed below.