15 Subtle Pieces Of Etiquette Everyone At The Gym Should Follow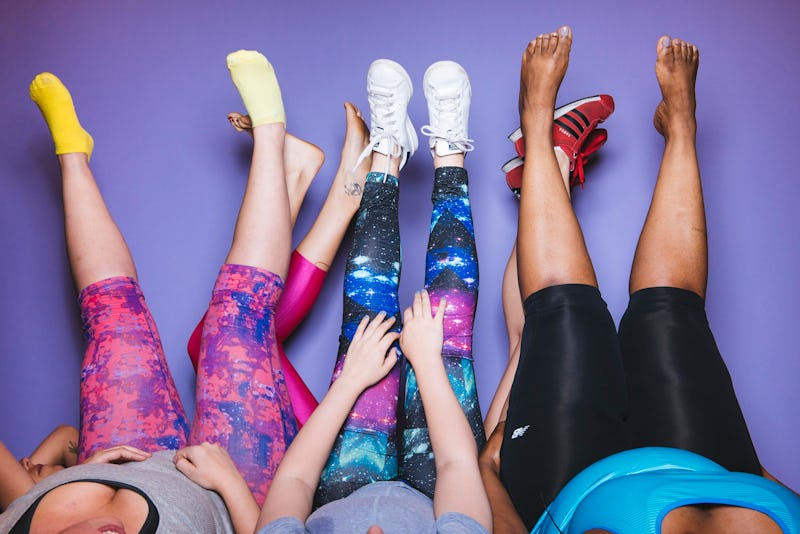 BDG Media, Inc.
People don't always have the best manners at the gym. For gym newbies, it might seem like there's some secret code of conduct when you first step foot in a gym, but gym etiquette rules are really just common sense. According to Nerd Fitness, good gym etiquette really just amounts to being aware of how your behavior affects other people and not treating the equipment like it's your own personal stairmaster. Ultimately, says Nerd Fitness, it's about keeping everyone safe in buildings that are full of heavy equipment. Easy enough, right?
Really, these gym rules are a lot like what we all learned in kindergarten. Clean up after yourself when you're done using stuff. Share with others. Don't do anything that's mean or obnoxious to other people. Give other people the personal space they need and deserve. Don't spread germs. Oh, and wear appropriate clothes. When everyone follows these rules, it creates an environment of comfort and safety, allowing everyone to exercise without having to worry about what the person next to them is doing. See, no secret code of conduct here. Just no nonsense, common sense rules we live by in everyday life. These 15 gym rules are just a few we should all start following right away.