15 New Books To Give Your Mom This Mother's Day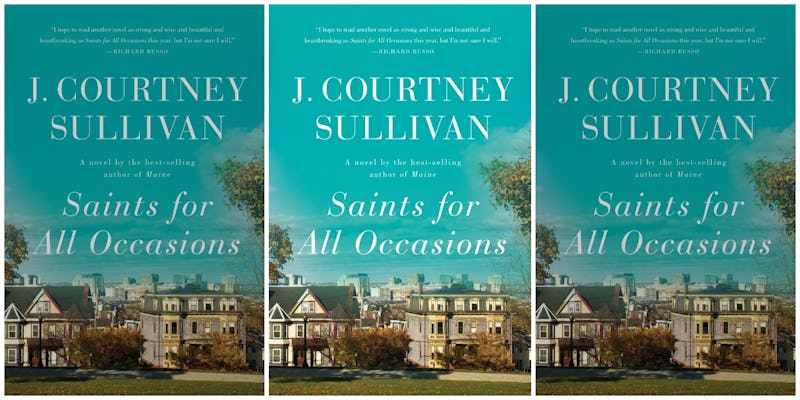 Did you get your love of reading from your grandmother, mother, aunt or some other awesome woman in your life? Are you struggling to figure out the perfect Mother's Day gift for one or all of the above? Are you feeling kind of silly know that you see where I'm going with this? Obviously there is nothing more a book-lover could possibly want for a gift than a stack of some fresh new reads, and there have been tons of great releases perfect for every woman on your Mother's Day list. Whether you're looking for a thriller, some witty memoir or some dense literary fiction (or maybe one of each if you've got a serious bookaholic on your hands) there is something here that you definitely need to run to your local bookstore for.
Maybe even grab a copy of the same book for yourself and all the ladies on your list while you're there, and start an impromptu mother-daughter book club. Reading together will only bring you closer, and if its one of the 15 books below will probably make you think, make you laugh and lead you to ask questions of each other you might not have ever thought of. What could be a better way to spend time celebrating the amazing women in your life?