15 People Reveal What They Regret Most About Their Weddings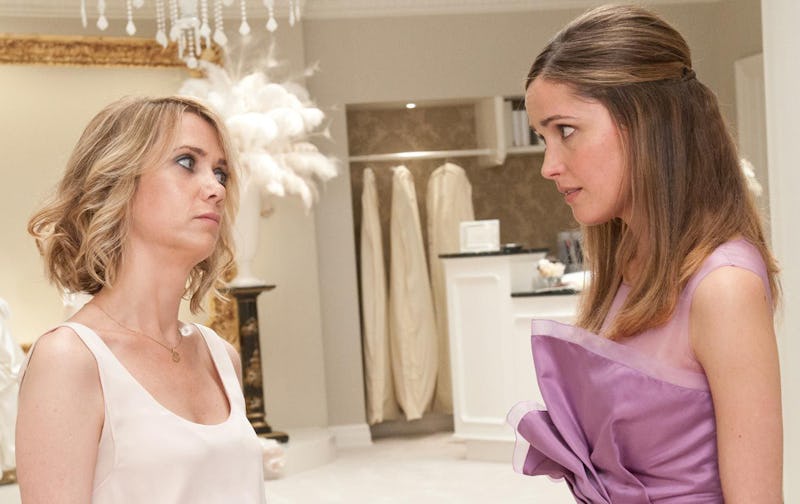 Universal Pictures
Your wedding day is supposed to be the best day of your life. People plan months in advance to say "I do," scrutinizing over everything from place settings and florals to invitations and how to politely ask tall people to sit in the back. Even with our precise attention to the most minute of details, though, when you're dealing with an event so important, something is bound to go wrong. Regrets people have about their weddings can be as small as smudged make-up and as big as an evil mother-in-law who threatens to destroy everything; but one thing is for certain: even among all the good, you don't forget the things that drove you crazy about your wedding day.
A recent AskReddit post asked users to share the one thing they regret most about their wedding day. For many people, their regrets were so negligible that they were hardly worth thinking about — being a little busier than planned or maybe having a wedding that was slightly bigger than they intended. No big deal, and overall, it was a party to remember.
As for the others, things got rocky — we're talking screaming stepsisters and troublesome exes and, well, keep reading and see for yourself.