15 Quotes About Grief From Books To Help You Feel A Little Less Alone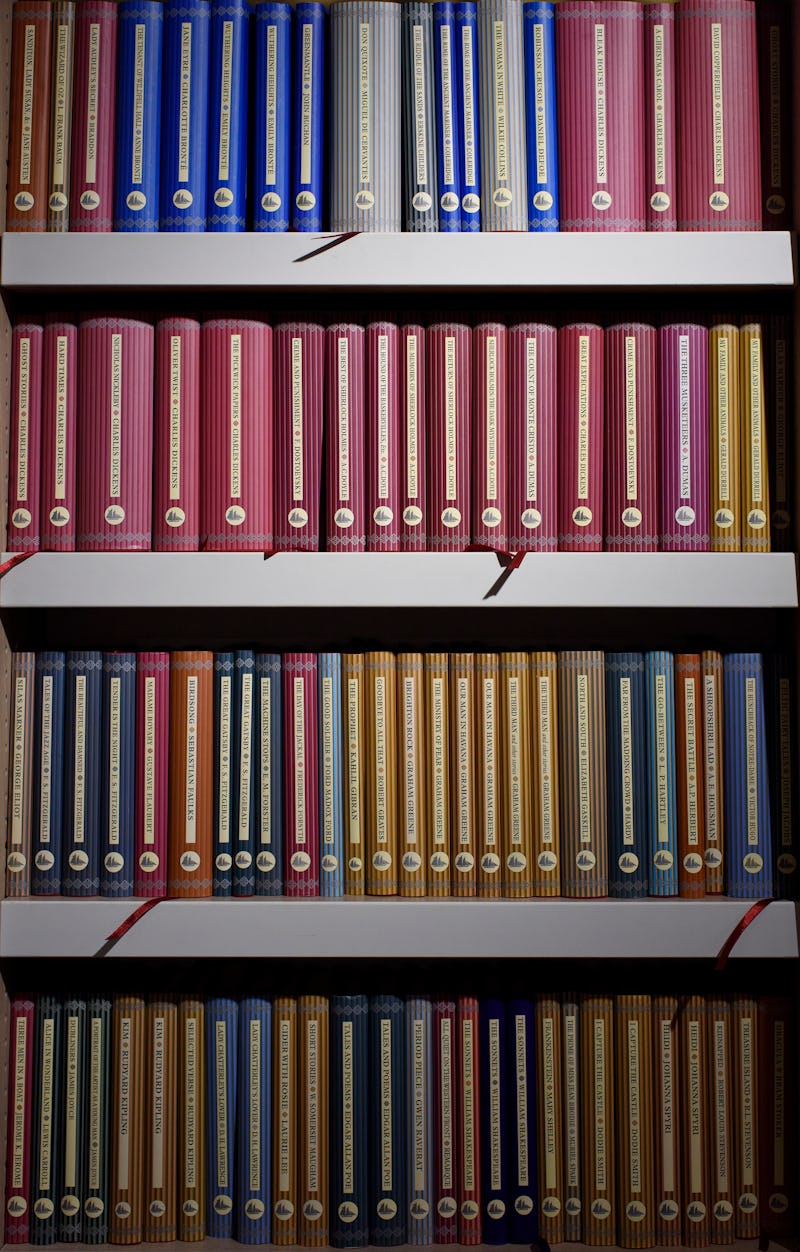 Ben Pruchnie/Getty Images News/Getty Images
A little over a month ago, I was in the unpleasant position of having to put my 10-year-old pet rabbit to sleep. Now, I know what you're (probably) thinking — because I thought it, too: Are rabbits even supposed to live past 10-years-old? In a world full of mess and devastation, how heartbreaking can the death of what had to have been the oldest-living pet rabbit in the history of domestic lagomorphs actually be? Add to those suspicious musings my confession that I honestly didn't even like this rabbit that much (I mean, fine, I loved him — but I wasn't like, in love with him. He'd been chewing my laptop cords, scratching holes in the carpet at all hours of the night, and pooping directly on the floor next to his litter box, for years) and any sense of loss I might have felt about the departure of my four-legged friend becomes downright questionable.
And yet, when the condolence card from the vet came, inscribed with some literary quotes about loss and a story about how my recently-departed critter would be waiting for me to join him across some bridge upon the eventuality of my own demise, I lost it.
My point is, we all experience loss at varying degrees throughout our lives — some great losses and some relatively small (but no less filled with feeling) ones. And when we're in the grips of those feelings, there are plenty of beautiful book quotes about loss to turn to, to help put those feelings into words. To comfort you, uplift you, and make you feel a little less alone, check out these 15 quotes from your favorite authors about loss.