15 Things All Book-Lovers Fight About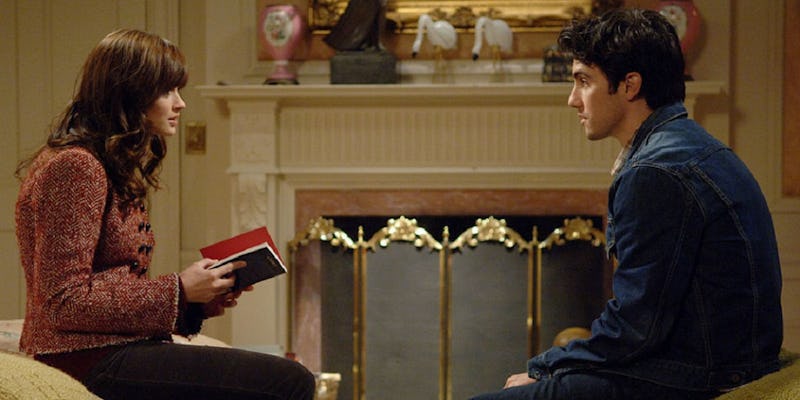 SOURCE: Warner Bros.
Sometimes it seems that the only thing book lovers can agree on is that we're all obsessed with reading. Sure, book lovers have tons of weird habits that non-readers don't understand but there are many things we just don't get about our fellow book lovers, too. Beyond that, everyone seems to have an opinion, and not a single one of us is afraid of expressing it. Yes, we all discuss series, plots, characters and what our favorite authors are saying on twitter. And those debates can certainly rage on. Who is shipping who? Who loves a cover redesign, while another person despises it? Who couldn't stand the way a series ended, while another person loved every minute? We're used to dissecting, discussing and arguing over our shared favorites.
But there are lots of other bookish things we can argue over, too, and these can get far more personal. Why would you buy books when you can get them from the library? Who in their right mind would rather see the movie before reading the book? And why, for goodness' sake can you not use a bookmark to hold your page instead of bending the corners down? Who knew books could be such a hotly contested subject? Well, we did, of course, and we compiled a list of the top fifteen things that all book lovers argue over below. Let's just promise to fight clean, shall we?