YA Books Coming This Spring, Just In Time For Outdoor Reading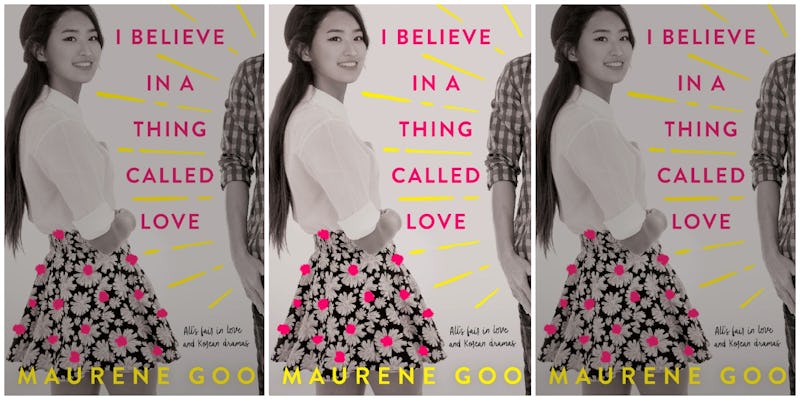 Like most things, all reading has its season. Yes, you can obviously pick up any book at any time you want, and lots of people do just that. But there are definitely certain genres and themes that seem to go together almost too perfectly with the weather outside. Who doesn't love to lose themselves in a slow-paced, humongous historical fiction when there is snow falling outside their window? Or fall into the pages of a super steamy romance while they're sitting poolside? And in the springtime, when the sun has finally started to reemerge and the temperature rises past a frigid 50 degrees? The books you add to your spring break carry-on or plop down on a picnic blanket in the park all have a few things in common, too.
Whether you love historical fiction or contemporary, fantasy or romance, all of these freshly released young adult books have fast-paced, page-turning plots, obsession-worthy characters, and are the perfect length to read while wiling away an afternoon enjoying the glorious weather. We've compiled a list of 15 spring books releasing in April and May, the very heart of the season. From suspense to fantasy to light and fluffy contemporary, these will all pair perfectly with any of your spring time adventures.