Here's What To Get Your BFF During The Holidays, Based On Their Myers-Briggs Type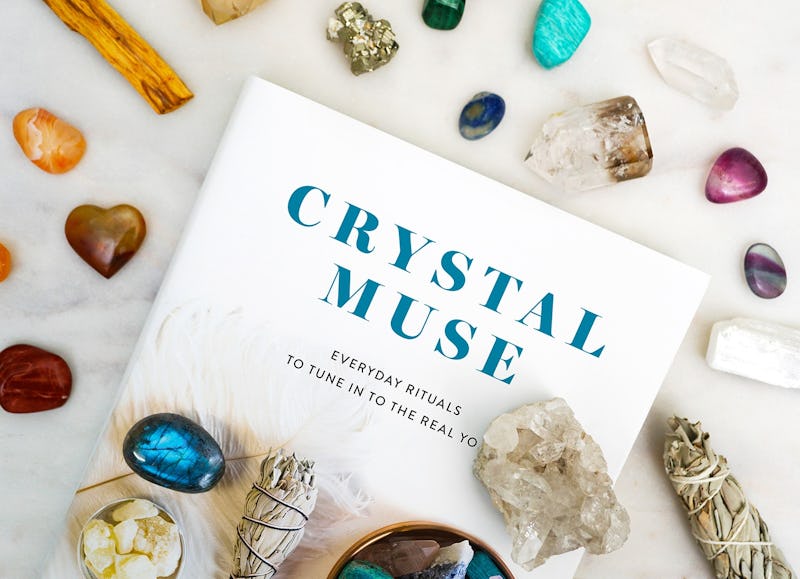 Energy Muse
If you're at a loss about what to get your bestie this year, choosing a gift based on their Myers-Briggs personality type can take the guess work out of gifting. These gift ideas for your best friend based on their Myers-Briggs type will ensure that you give your BFF something they'll truly love. Holiday gift shopping can be stressful, in large part because people often choose gifts based on their own preferences, which means the gift doesn't always elicit the response they'd hoped. While we'd all like to think we know our best friends better than anyone else, your idea of a dream gift could be your bestie's WTF-am-I-supposed-to-do-with-this gift.
If you're not familiar with the Myers–Briggs Type Indicator (MBTI), this test determines which of the 16 different personality types a person identifies as based on how they prefer to use perception and judgment to make decisions. It also outlines the differences between introverts and extroverts. For instance, I am an INFP, which means I am an introvert who makes decisions based on intuition, feelings, and perception.
"Perception involves all the ways of becoming aware of things, people, happenings, or ideas," the Myers & Briggs Foundation explained on its website. "Judgment involves all the ways of coming to conclusions about what has been perceived. If people differ systematically in what they perceive and in how they reach conclusions, then it is only reasonable for them to differ correspondingly in their interests, reactions, values, motivations, and skills."
Understanding different personality types can help you choose the perfect gift based on your best friend's MBTI so you can surprise them with something they really want.