16 TV Shows & Movies That Are Perfect To Stream On International Women's Day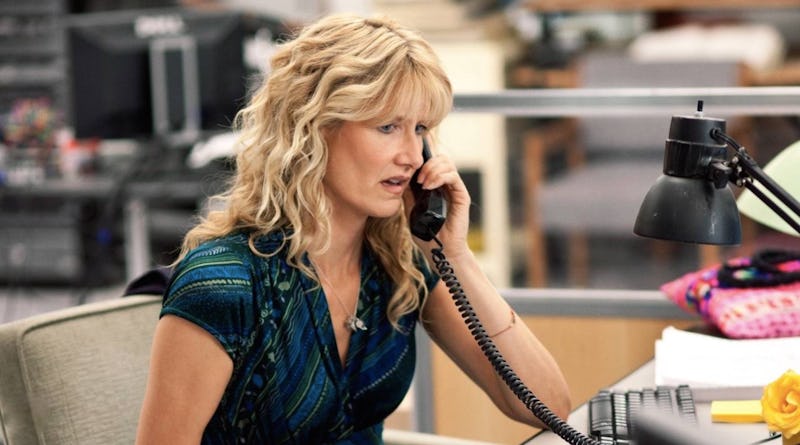 HBO
It's rather infuriating that, even in 2018, women are still such a small part of the movie and television industry. There still aren't enough women on screen, or behind the camera, or enough complex, diverse stories being told. Fortunately, as The Beatles once said, it's getting better all the time. Still, we as women (and men, too, frankly) need to champion those projects that are getting it right. We need to remind titans of the industry that women-created and women-led projects do make money, and people of all genders go see them. So, on March 8, International Women's Day, make conscious viewing decisions. Whether you're streaming a TV show or a movie, try to give your attention, clicks, (and therefore money) to exemplary feminist films and TV shows.
Need some inspiration? The Bustle entertainment team has built a list of movies and TV shows that set the bar for excellent feminist content pretty darn high. Let's prove any remaining haters wrong once more about women-led and created content. As Cate Blanchett once said:
"Those of us in the industry who are perhaps still foolishly clinging to the idea that female films, with women at the center, are niche experiences — they are not. Audiences want to see them, and in fact, they earn money."
So, let's earn these projects a little more money on Thursday, hm?