16 Weird But Genius Things On Amazon That Are Incredible At Getting Odors Out Of Your Home, Car, & Clothing
by Ileana Morales Valentine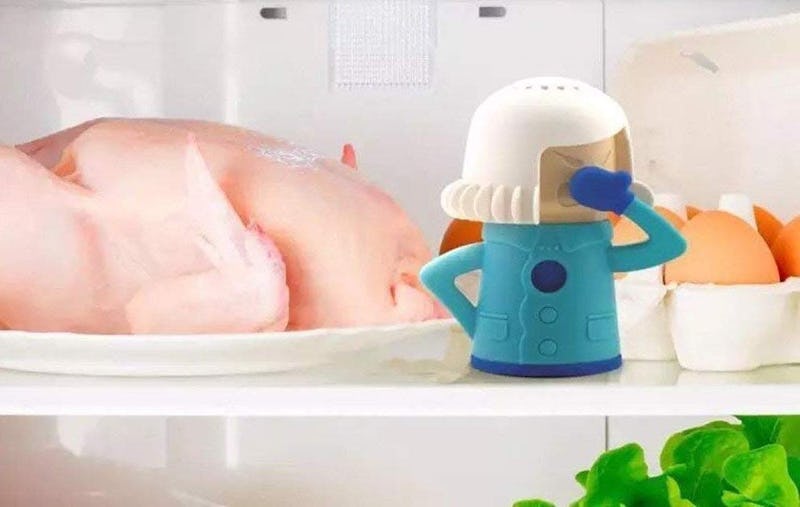 Amazon
Pizza smells delicious, but that doesn't mean your want you car to smell like last night's takeout all week long. The same can be said for a lot of odors. Good or bad, they tend to overstay their welcome. And that's where these game-changing odor removers on Amazon in — they may not be your run-of-the-mill air-freshener spray, but they are incredible at getting the stink out of everything from your home to your car to your clothing.
Not only are these innovative odor removers great at what they do, but plenty of them are nontoxic and/or naturally derived, so they're safe to use around kids, pets, or those with breathing sensitivities. And be prepared to discover several items that solve smelly problems you thought were hopeless, like eradicating years-old smoke from a home or finally getting that funky smell out of gym shoes for good.
The weirder products include a toilet spray with a cult following and an ozone generator, but many of the picks actually double as cleaning products removing both odor and grime.
Keep scrolling for all the ways to freshen up your home, car, and wardrobe. Many of the picks on this list are versatile enough to use for all three.