16 Women Reveal The First Time They Truly Felt Successful At Work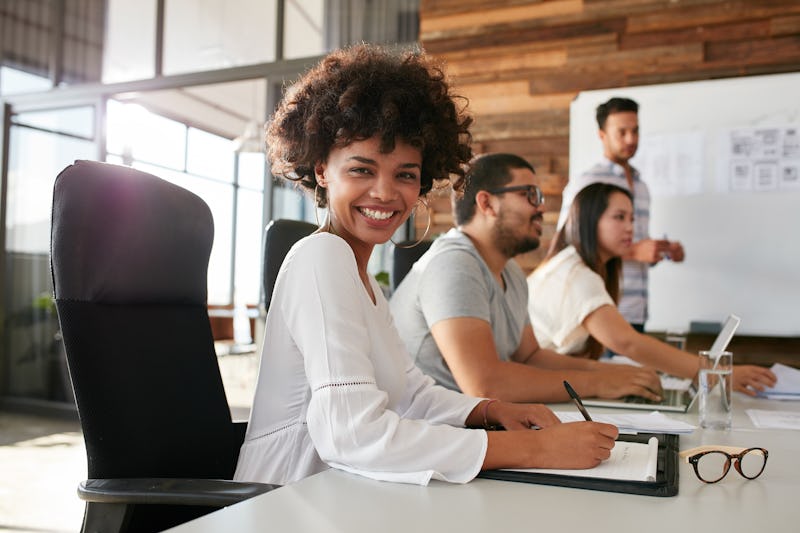 Jacob Lund/Fotolia
What does it take to be successful at work? It depends on so many factors, including what you want out of your career. When you're in your 20s, you might still be playing around and experimenting with various career paths and trying to find one that you're interested in.
And when you're a little older, you may look to get more out of your career — a feeling of fulfillment, like it's truly the right fit. "Take stock if you're not happy with your path," Marc Cenedella, the founder and CEO of Ladders tells Bustle. "If you change industries or functions, you may be starting out lower, or even at the beginning, so you'll need to weigh that. But don't think it's too late if you've discovered your passion and interests lie elsewhere."
But ultimately, success is going to look — and feel — different to everyone. And that's totally OK. To get a sense of just how different success can look to different people, 16 women below share the moment when they first felt truly successful at work. You may see yourself in some of them — or none of them — because everybody's relationship to success in their career is incredibly different.