17 Goals We All Aggressively Aspired To In The '90s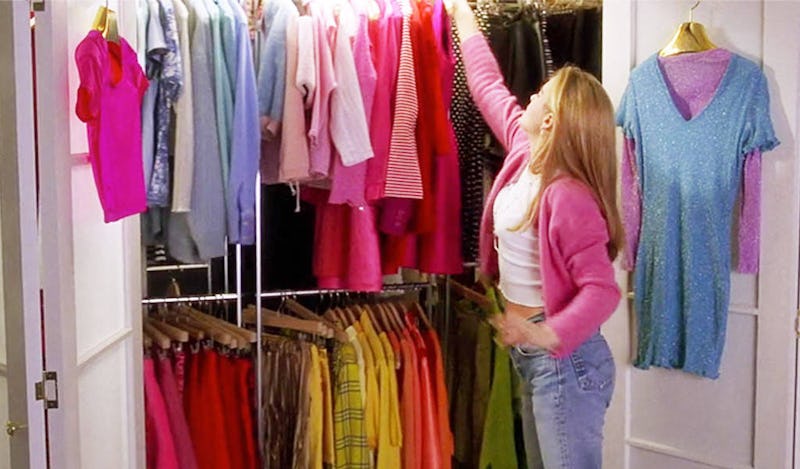 Clueless/Paramount Pictures
As an adult, all I dream of is paying off my student loan debt and buying cheese from the expensive part of the grocery store. The goals we had in the '90s, though, looked but slightly different. Every night, visions of light-up shoes and slap bracelets and endless cartoon marathons danced in our heads, and we'd dream of being popular and being allowed to wear crop tops to school and getting to blow bubbles in our chocolate milk with those fun curly straws anytime we wanted, without our parents telling us to stop playing with our food.
Being a kid isn't about being practical or logical. It's about having fun, enjoying life, and satisfying every want of our active imaginations. That's the only thing that could explain why we cared so much about keeping our Tamagotchis alive over summer vacation and owning a pair of Moon Shoes even though we knew they'd result in a sprained ankle.
Although we eventually grow up and grow out of most of our childhood dreams and goals, they're never really that far from our minds. If you grew up in the '90s, you probably remember fantasizing about one of these at least once in your youth.