17 Quotes About Failure That Will Actually Inspire You To Get Back Up & Try Again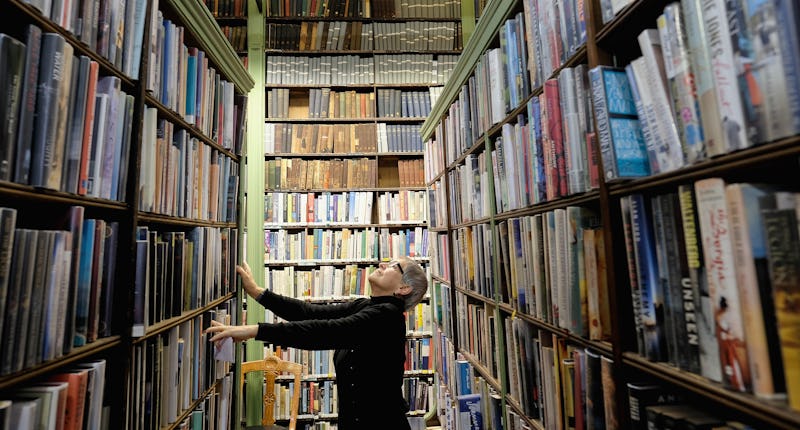 Ian Forsyth/Getty Images News/Getty Images
The first week of 2018 has already flown by — do you know where your New Year's resolutions are? If you're anything like me, you have already had a slip up or two, but these inspiring literary quotes about failure will encourage you to keep striving to reach whatever goal you set for yourself, this year and beyond.
Despite the best of intentions, approximately 92% of people fail at or give up their New Year's resolution, according to popular statistics. Whether it's because the goals themselves are unreasonable or the lifestyle changes are too dramatic, many people find sticking to their resolutions of getting health, saving money, staying organized, or whatever else nearly impossible within the first few weeks of January.
Just because we tend to fail at our resolutions, however, doesn't mean we should stop setting goals. While it is true that there are a lot of problems with the "New Year, New Me" culture, it is also true that self-improvement is a healthy, normal part of everyday life. Whether you want to make moves in your career, change your lifestyle, or learn a new skill, the New Year is the perfect excuse to get a head start.
When "At first you don't succeed, try and try again" just isn't cutting it, recite one of these 17 inspiring literary quotes about failure and remind yourself that, even if you don't get your goals right the first time, you're never really defeated.