17 Gift Ideas For Your Partner That You Can Actually Afford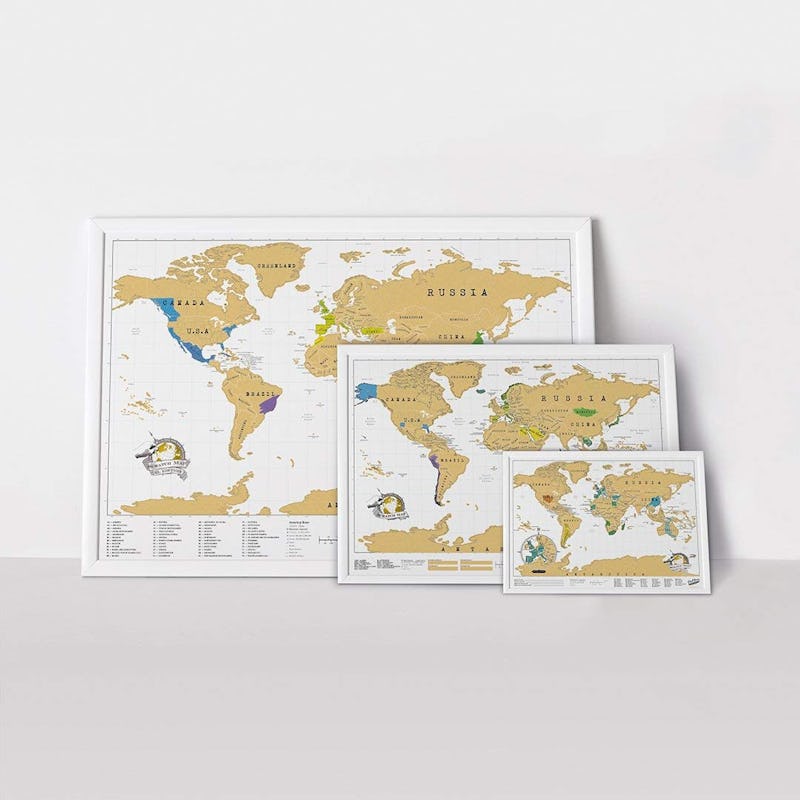 Buy On Amazon
Choosing a holiday gift for a partner can be tough. Not only are there so many different options out there, but it can be tricky to tell what the gift-giving expectations are within your relationship.
"As you prepare for the holidays, it's a good idea to have an understanding of your partner's gift-giving style to avoid feelings of disappointment when it comes time to exchange presents," Jonathan Bennett, relationship and dating expert at Double Trust Dating, tells Bustle. "This is especially true if you are just beginning a new relationship and you're not sure about your partner's expectations regarding gifts."
But no matter what your partner is expecting, it's important to be realistic about how much you should spend this holiday season. There's a lot of pressure to buy more — to spend more — rather than acknowledging that it's the thought that counts. So if you're low on cash, don't sweat it — there are plenty of thoughtful gift ideas out there that won't break the bank. Whether they're an adventurer, a homebody, a Harry Potter geek, or a beer lover, there's something out there to suit everyone and every price point. Here are some thoughtful gift ideas to get you started.