An Official Ranking Of 'The O.C.'s 17 Most Memorable Minor Characters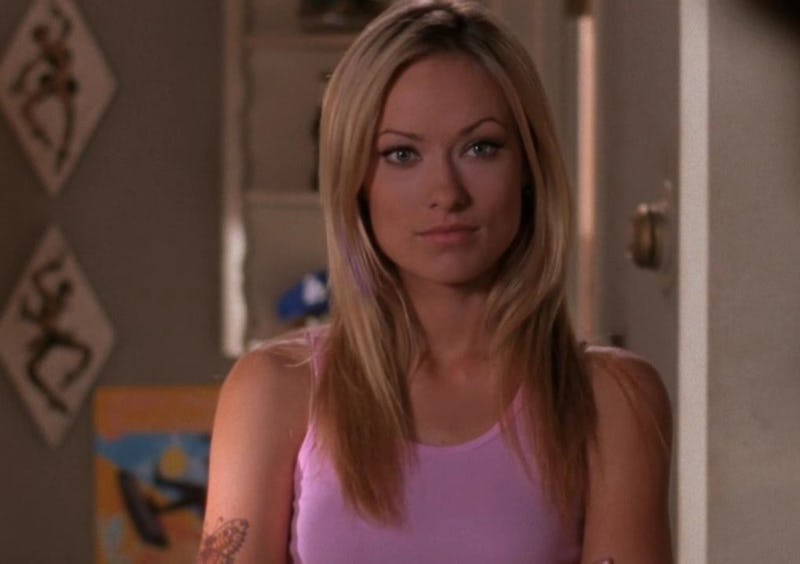 Warner Bros. TV
It's been 15 years since The O.C. first aired, but fans still have strong opinions about the minor characters from the show. Of course, nothing beats the nostalgia felt towards the core four, but minor characters from The O.C. are still very important to fans in 2018. Just ask anyone what they think about Oliver, Trey, or Volchok and you'll likely get a passionate response. But besides the characters that fans love to hate, there are others that people wish would've stuck around longer, like Anna, Alex, and Lindsay.
Some minor characters on the show were luckily turned into series regulars, like Taylor and Che — who both went from being hated to showing a more endearing side. But there were also so many who, despite being on the show for a short time, managed to have a huge impact on the storylines. This was sometimes to fans' dismay, while at other times, fans fell in love with these characters until they were written off. The individuals below shook things up for the core four, bringing tons of drama to Newport — even going as far as causing Marissa's death.
Let's take a look back at The O.C.'s most memorable minor characters, from fan favorites to the most controversial villains, with a ranking from most-hated to most-loved.