18 Books That Prove Writing Can Change The World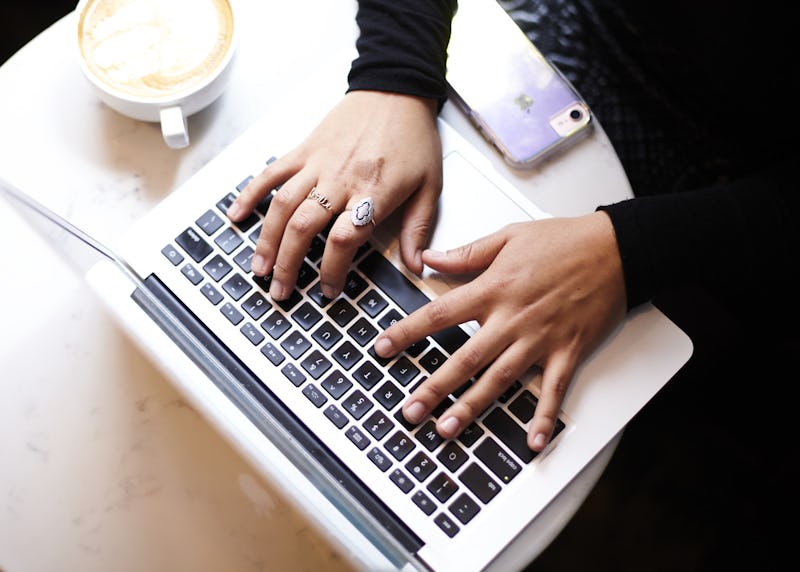 Hannah Burton for Bustle
Right now, it definitely seems like everything has become unavoidably politicized — from the organizations you donate to and the media you consume, to your Instagram likes and your Twitter retweets, to how you spend your weekends and what books you're currently reading. And you definitely know on some level that all of those things make a difference… but after a long day of fighting the good fight, you might also be lamenting: even my reading has to be political now, too? And while the answer to that question is: no, your reading definitely doesn't have to be political (everyone has to take a break from the noise sometime) it's also true that literature does have a history of being a force of resistance, and there are plenty of books that have changed the world.
When I say "changed the world" I don't just mean "books that have changed the people who've read them." I mean books that have actually changed the world — influencing policy, informing social movements, and transforming the way certain issues are considered on a global scale. The titles on this list are examples of books that have done exactly that.
Here are 18 books that have actually changed the world.