21 Insults From Literature That Are On The Verge Of Being Way Too Mean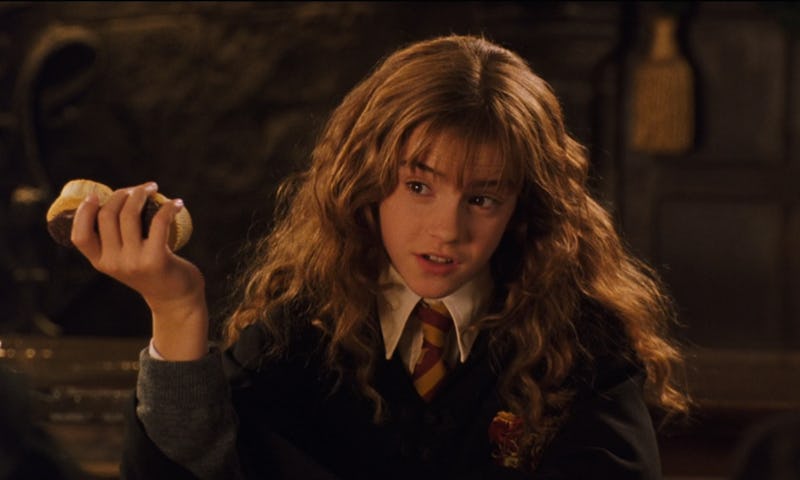 Warner Bros. Pictures
A well-worded, bitingly sharp insult is (while perhaps not the most noble of pursuits) something of an art. For a lover of books and language, few things are as satisfying as a precise, perfectly timed, cringingly insulting (and, you know, grammatically correct) zinger — with just enough unvarnished truth to cut your unlucky subject right to the quick. But the art of the insult is a lost art, it seems, given the surplus of three-lettered, monosyllabic, nuance-less jabs folks pass back and forth online and out loud, prolifically, these days. Let's step it up, with a little inspiration from books.
Literature can almost always be counted on to deliver the kind of insults that both satisfy and make a point. From the "lily-liver'd knaves" that people William Shakespeare's plays to Rhett Butler's "My dear, I don't give a damn" in Margaret Mitchell's Gone With the Wind (named the greatest literary put-down, according to one survey, BTW) great literature loves great insults — and so do readers.
Next time you find yourself burnt out on all the "bad" and "not smart" insults being tossed around right now, cleanse that mental palate with some of these quips. Here are 21 great insults from literature — use them wisely.