20 Writing Prompts to Jumpstart Your Summer Writing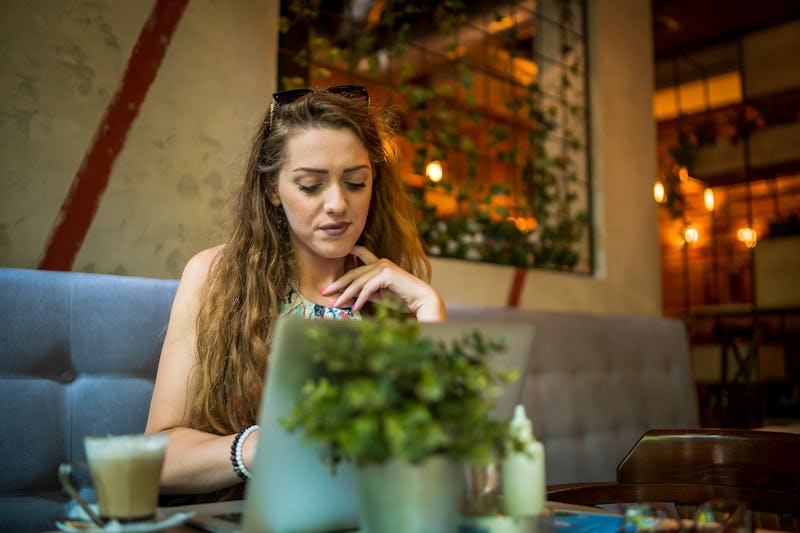 MajaMitrovic/E+/Getty Images
Summer is prime time for creative writing. With school on break and the sun shining, it's the perfect opportunity to get outside and put pen to paper. Maybe this summer you can finally buckle down on a big project, or perhaps you want to take it easy with some fun experiments.
When I was in school, I would always kick off every summer vacation by heading to my favorite coffee shop for a blissful night of writing for me. Summer means you can really have some freedom with your writing. This summer, challenge yourself not to hold anything back.
But even as exciting as summer writing is, I know that sometimes writing can seem impossible. We all have those days when nothing can come out. With hope, these writing prompts will get your pen moving and spark some ideas for your summer projects. And remember, just getting something (anything!) down on the page is already a huge accomplishment.
Poetry? Short stories? Maybe even a novel? No matter what kind of writing you prefer to do, these writing prompts are sure to get your creative juices flowing. Of course, feel free to adapt them in whatever way best springboards your creativity. Happy writing!