2017 Oscar Predictions For Best Actor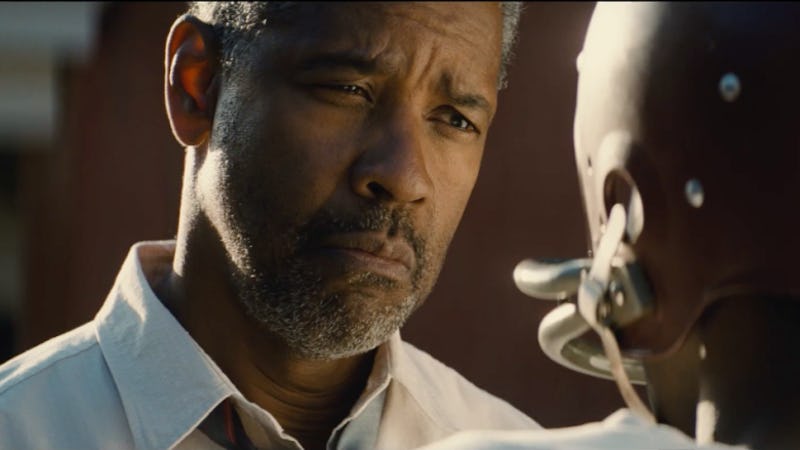 It's sports season, everyone, and I am so excited, in part because the only sports I care about are Scrabble, wine tasting, and, most of all, Oscar predictions. This has been a really good year for men doing acting, in particular; I think Sam Neill's performance in Hunt For The Wilderpeople and Colin Farrell's in the Lobster absolutely deserve nominations, for instance, even if it's unlikely to happen. I've made my professional predictions for 2017 Best Actor Oscar nominations below, based off of a variety of factors such as skill, history, success of the campaign, genre, and more, and I'm pretty confident in my guesses.
I don't mention them below, but some other folks that might get a nomination include Joel Edgerton for Loving (I worry this movie will get skipped over for nominations in general), Jake Gyllenhaal for Nocturnal Animals, Adam Driver for Paterson, and Michael Keaton for The Founder. The world is a mystery and we shall see in due time, but for now, here are my predictions for Best Actor.