What To Get Your Dad For Father's Day This Year If You Can't Celebrate Together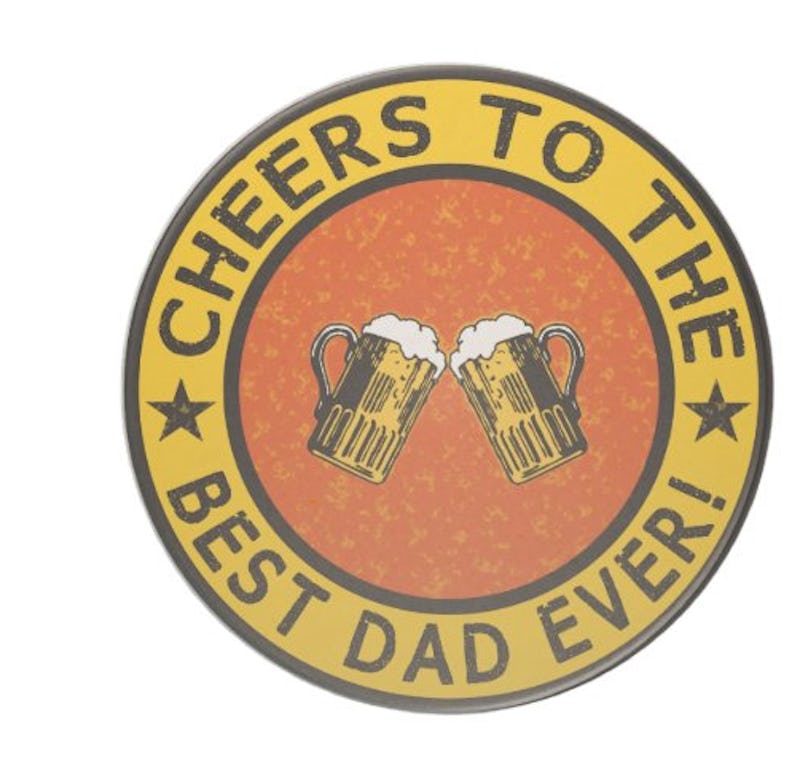 Zazzle
Due to social distancing guidelines, you probably won't be able to get away with giving your dad "a hug" for Father's Day this year. But don't worry you can get him the next best thing — a super sentimental Father's Day gift that'll feel just as good (and even better, if he can wear it around his wrist). And if shopping for anyone (besides yourself, of course) may seem overwhelming right now, all you need is a little help to find the perfect gift.
A sentimental gift doesn't have to break the bank. You can get your dad, grandpa, or father figure something meaningful that he'll enjoy without having to spend a ton of money on it.
If you are one of the people who can't be with their dads on Father's Day due to the effects of the coronavirus, sending a sentimental gift to let your dad know you're thinking of him and celebrating him even from a distance can mean the world to him. In a time where there is a lot of uncertainty in the air, it can be refreshing to get a solid reminder that your loved ones are there for you, no matter what.
Here are 21 sentimental gifts that'll help you send that message.