21 YA Authors Describe Their First Drafts In One Sentence — And It's Not Pretty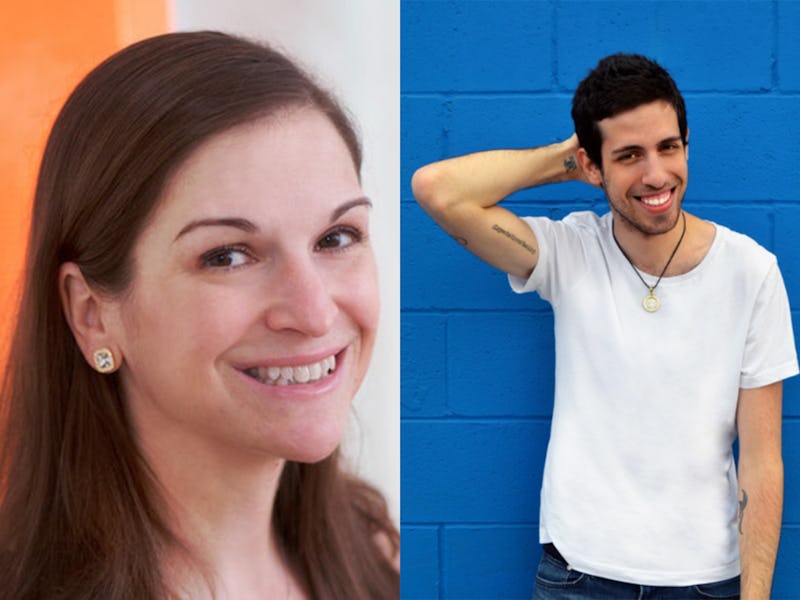 Courtesy of Penguin Random House; Margot Wood
Every November, writers from across the world settle in to finish a 50,000 word novel in one month. Yep, you read that correctly. That's about 1,666 words every single day, including Thanksgiving. So, why would anyone want to do that to themselves? Well, it's all part of National Novel Writing Month, or NaNoWriMo, a fun fly-by-the-seat-of-your-pants approach to novel writing that can be a huge help to aspiring authors who need a firm deadline and a gentle push to get their words on paper.
If you think this sounds like a gimmick, you couldn't be more wrong. More than a few famous novelists have started what would become published novels during NaNoWriMo. Erin Morgenstern began The Night Circus during one of these challenges, and Rainbow Rowell wrote Fangirl during another.
Of course, writing a 50,000 word novel is no easy feat by any stretch of the imagination, and you shouldn't expect the manuscript you have on Nov. 30 to be ready for submission. What matters is getting the words down so you have something to work with — something you can revise, and revise, and revise some more. I asked 21 young adult authors to describe their first drafts in one sentence. Hopefully, it will inspire you to get your own first draft down on paper, once and for all.