Easy Halloween Costumes You Can Put Together Literally Right Now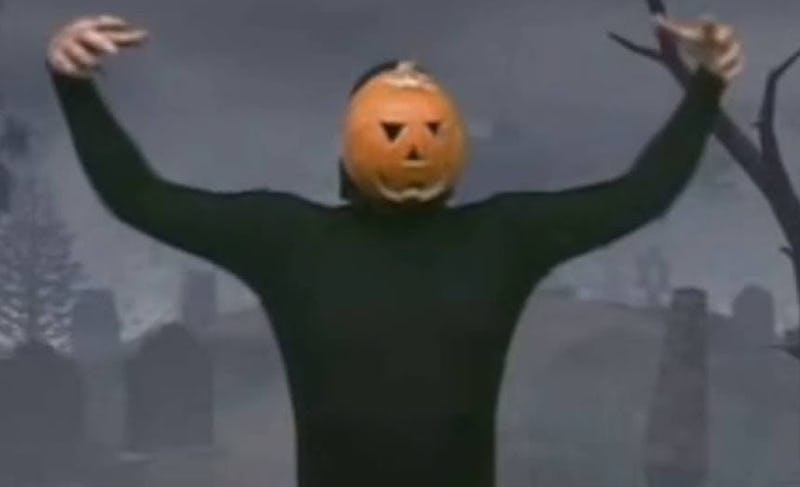 The CW
Once again, 'tis the season of crunchy leaves, haunted hayrides, and overstuffed candy aisles. Amid all the autumnal excitement, time flies by faster than a witch on a speedy broomstick, and some people (read: me, myself, and I) inevitably wind up scouring the internet for easy Halloween costumes they can throw together in the two hours before nightfall on Oct. 31. Then, with the clock's countdown ticking louder every second, they end up grabbing the same tried-and-true costume hanging in the back of their closet and dashing out the door. Sound familiar?
If you're tired of showing up to Halloween in the same increasingly-dingy ballerina costume while everyone else's costumes get more fabulous with every passing year, it doesn't have to be this way. I guarantee that anyone with a reasonably-sized closet has the materials to make a clever, easy costume right now. It might not be worthy of entrance to Heidi Klum's famous Halloween bashes, but I'm going to be real here: None of us were going to get invited anyway. (Whatever — it's Hollywood's loss.)
But I digress. Getting into the spirit (pun obviously intended) of Halloween doesn't mean you have to sew your costume by hand in a candlelit room. Some of the wittiest costumes are actually the simplest. Here are 22 simple, easy ways to dress up this Halloween.